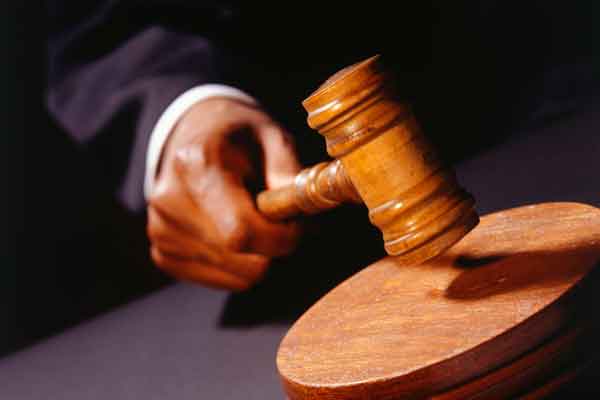 THE High Court has ordered Bulawayo businessman Trynos Nkomo to reimburse the $77 800 he fraudulently acquired from his two business partners as start-up money for a joint mining venture.
BY DESMOND CHINGARANDE
Justice Nicholas Mathonsi made the order after Lionel Magumbe and Paul Walker approached the court seeking an order compelling Nkomo to reimburse the money, which he had converted to his own use. "Summary judgment be and is hereby, entered against the respondents and in favour of the applicants in the sum of $77 800 together with interest there on calculated at prescribed rate of 5% per annum from December 8, 2014 being the date of issue of summons to date of payment in full," the order read.
Magumbe and Walker told the court that on December 1, 2011, they sealed a joint mining deal with Nkomo and deposited $77 800 into his personal bank account to kickstart the project, as they had not yet formally registered their company, Trotline Mining (Pvt) Ltd's corporate account.
On February 18, 2012, Magumbe and Walker visited the mining site to check on the developments and to their surprise there was no development at all.
The trio then concluded that the business would yield no positive results and they cancelled the agreement and demanded a refund. Nkomo, however, said he had used the money for his other business ventures and undertook to reimburse the money later.
He, however, failed to honour his promise, leading the two to approach the High Court for recourse.