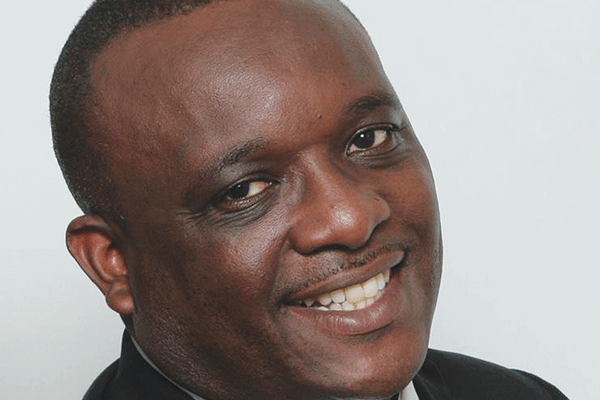 Build Zimbabwe leader Noah Manyika will next week launch his party manifesto at a time other opposition parties are locked in internal succession fights ahead of the 2018 harmonised elections.
BY Everson Mushava
The manifesto will be launched at the Highfield's Zimbabwe Grounds in the capital next Saturday and the party has started circulating fliers on social media to publicise the event which will last the whole day.
Build Zimbabwe's director of candidate identification, training and support Ranganai Pazorora said the launch was a milestone in the party's preparation for this year's general elections which it will contest alone after snubbing an invitation by other political parties to joint an opposition coalition.
"We are officially bringing our manifesto to the people who are its authors," Pazorora said.
"We have been engaging Zimbabweans in the country and Diaspora in the past 12 months and we are humbled by the deep of knowledge they have shown on how to rebuild and move our country forward."
Pazorora added: "We are expecting 20 000 members to grace the occasion and officially launch our elections manifesto for the forthcoming harmonised elections which we believe, will retire the old generation, retire the old ways of doing business and usher in a new trajectory of building Zimbabwe under the able leadership of Dr Noah Manyika."
"We are convinced Zimbabwe can be a first world country and with Dr Manyika, we are imploring Zimbabweans to hearken to the call to unite and build our country together."
Manyika is one of the few opposition leaders who criticised the military operation that toppled former President Robert Mugabe, describing it as a coup while other opposition parties showed solidarity to the ruling party and military in its effort to topple Mugabe.
But Manyika released a video that went viral, saying Mugabe's removal was long overdue, but called for constitutionalism in the process, not a military coup.
Build Zimbabwe was formed last January and launches the election manifesto as it celebrates its first anniversary.