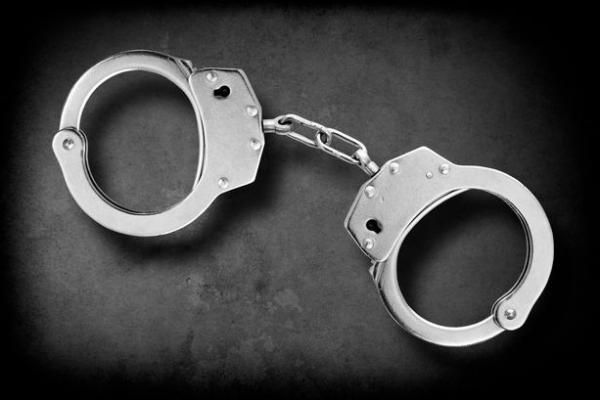 Police in Featherstone have arrested two local men on charges of killing a fellow villager following a brawl at a rain-making ceremony.
BY Jairos Saunyama
The siblings – Victor (43) and Milton Mushure (34) of Manyoni area under Chief Mushava in Featherstone – are assisting police with investigations after they reportedly attacked Mutongi Mandere using stones and clenched fists, killing him instantly. Mashonaland East acting provincial police spokesperson Assistant Inspector Tendai Mwanza confirmed the incident and appealed to members of the public to desist from using violence in settling scores.
"It is quite disturbing to note that people's lives are being lost through petty issues which can be solved without resorting to violence. People must respect the sanctity of human life at all times. Those who take the law into their own hands will face the full wrath of the law," he said.
According to the police, on January 5, at around 11am, the two went to Plot 42, Sterkstroom Farm, where there was a rain-making ceremony.
Milton allegedly insulted the now-deceased's grandmother Lina Chigudu. This did not go down well with Mandere, who reprimanded Milton.
A misunderstanding arose between the two, resulting in Mandere leaving the place for Sterkstroom Business Centre in the company of another villager.
It is reported that the now-deceased went out of the bottle store and met the suspects who grabbed him by the collar before Milton struck him on the head with a stone.
Mandere collapsed, but the pair continued punching him. After realising that Mandere was unconscious, the suspects then fled, but were later apprehended by other villagers and handed over to the police.
Police attended the scene and conveyed the body of the deceased to Chivhu General Hospital for post-mortem.