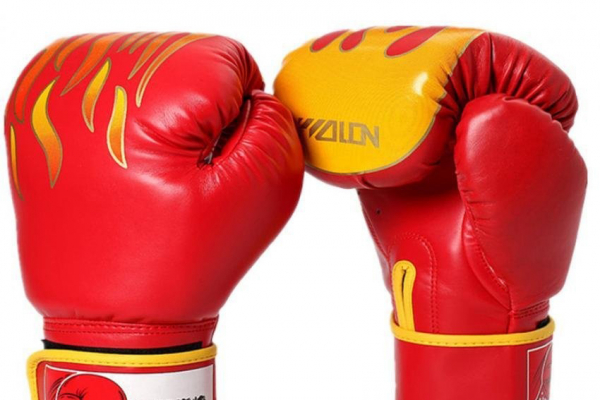 FOREIGN boxers who participated in the New Dawn boxing tournament on Friday night, a Fight Night Pan African boxing series, were left seething with anger after they were paid their purses in bond notes, a currency which they cannot use in their countries. Kalakoda Promotion and Kwesé Sports were the promoters of the fight bill held at the City Sports Centre in Harare, which saw six bouts including two title fights being staged.
BY HENRY MHARA
Four foreign boxers – Aubrey Masamba and Eneless Nkahwanthi from Malawi, Democratic Republic of Congo's Knife Didier and Tanzanian Swedi Mohamed – took part in the tournament. The quartet lost their fights and had to endure double agony after they, save for Didier, received their fees in bond notes, a currency they cannot use in their countries.
They said they feel cheated by the promoters, as the contract they signed for the fights stipulates that they would be paid in United States dollars.
Their problem has been compounded by the lack of intervention by the Zimbabwe National Boxing Board of Control (ZNBBC), whose mandate is to see that the contracts are adhered to.
In fact, they claim that ZNBCC has also deducted a 10% levy from their purses.
Masamba and Nkahwanthi were still holed up in the country yesterday, as they tried to redeem their money while Mohamed left on Saturday.
Wilson Masamba, who trains Aubrey and Nkahwanthi confirmed they are stranded in the country.
"We were given money by the promoters in front of the board. They give us Zimbabwe money and we were told its easy to exchange to US dollars in the black market. We were told it has the same value with the US dollar. Aubrey and Eneless got $500 and $300 in bond notes respectively, but when we tried to exchange it to get the US dollars, it came down to a total of $400, which is not what we signed for and its not fair at all," Masamba said.
"We are still in the country, failing to go because the boxers have failed to change their money to US dollars. We are trying to get help from the board, but with little success."
Mohamed, who lost his fight for the vacant World Boxing Federation (WBF) Africa bantamweight title to Tapiwa Tembo, was supposed to get $2 000, but after receiving the same in bond notes, he managed to fetch just $1 300 on the black market.
"The Tanzanian had to leave because he didn't want to miss his flight. But it's not fair. The promoters and the boxing board did not act professionally," a source said.
Kalakoda Promotion could not be reached for a comment, while ZNBCC board member, Thomas Kambuyi referred questions to board chairman Richard Hondo, who did not pick the phone calls.
Eneless lost to Monalisa Sibanda by a technical knockout in the non-title female super-lightweight contest, while Masamba also lost by a technical knockout to Tinashe "Chairman" Madziwana in a super bantamweight fight. Wesley Mcdade cowed fellow Zimbabwean Edmos "Pitbull" Takawira into submission in a super middleweight non-title fight.
The only fight of the night which lasted the distance was the main event clash, where Elvis "Bomber" Moyo defended his WBF Africa heavyweight title by a unanimous decision over Didier.