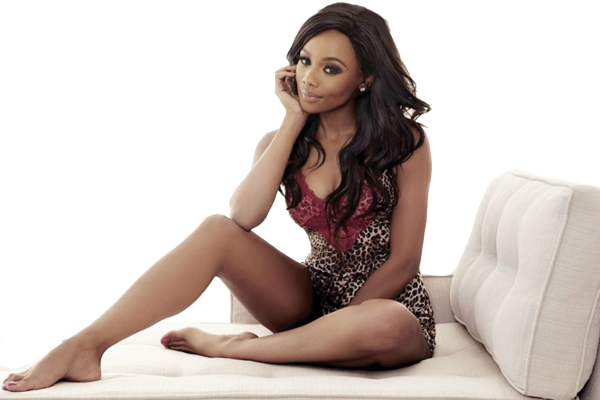 JOHANNESBURG — After over six months of waiting and being given the run-around, Bonang Matheba's former make-up artist, Muzi Zuma's prayers have been answered and he's been paid the R25 000 that was owed to him.
TshisaLIVE
Zuma was contracted to do Bonang's make-up for the KFC Taste Kitchen show, which was 24 days long.
He was promised payment at the end of the shoot in July last year, but until last Wednesday, was still out of pocket and in debt.
Since the spotlight was cast on Zuma's situation many fingers have been pointed as to who was responsible for the payment.
Bonang's new PR company said the claims were "news" to them, while her previous PR company said if the expense was procured by B, she had to settle it directly.
After the back and forth, owner of DNA Brand Architects (B's former PR company), Sylvester Chauke decided to pay Zuma out of his own pocket.
"I have decided to settle Muzi's outstanding cost. I have utmost respect for Muzi and his work and through DNA, we have done some great work. With this back and forth, at the core is a young man who is trying to build and grow his business and I thought it important to settle the matter on his behalf," he said.
"Moreover, as a fellow black entrepreneur, I hate seeing us having to struggle to be remunerated for services that we render and ill-treat each other sometimes. This is not how we should do business. We should grow each other instead."
Muzi could not contain his emotions when Chauke made the payment.
"My prayers were answered through Sylvester, because I know Bonang was going to ignore it and wait for it to sizzle down and still not make contact. I had accepted that I'd never get it," he said.
"I was with my mum when Sylvester called and we both burst into tears. What he did was selfless. Bonang is no longer his client. I've also placed no blame on DNA, but he knows the journey, he knows my heart and I think he felt my pain and thus rescued me."