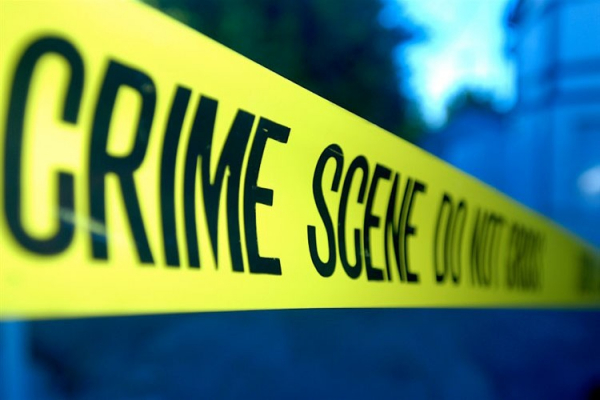 MAKHWA villagers in Dete were on Thursday shocked to find the body of a suspected murder victim weighed down by stones in the Zambezi River.
By Nokuthaba Dlamini
When Southern Eye visited the scene under Chief Wange, villagers said police officers retrieved the body around 9am after community members spent the whole night guarding it.
The incident happened near Zimbabwe Power Station.
The body of the victim was spotted by a villager fishing in the river.
The fisherman refused to speak to the media as he was the key witness in police investigations.
However, another witness, Future Ndlovu, said: "When we came here at around 5pm, he was still in the river, but only the face had broken the surface of the water, and the water was bloody. The body was bleeding from the head, nose and mouth. It showed that incident had just happened," he said.
"After alerting the police, we used a rope to retrieve the body, but the task required a lot of manpower as the body was too heavy. It had a 50kg plastic sack filled with stones and bricks tied around the waist."
Officer commanding Hwange district Chief Superintendent Newton Mutomba confirmed the incident, but referred this reporter to police spokesperson Siphiwe Makonese who was not picking her phone.
The body was reportedly taken to the Hwange Colliery Hospital mortuary.