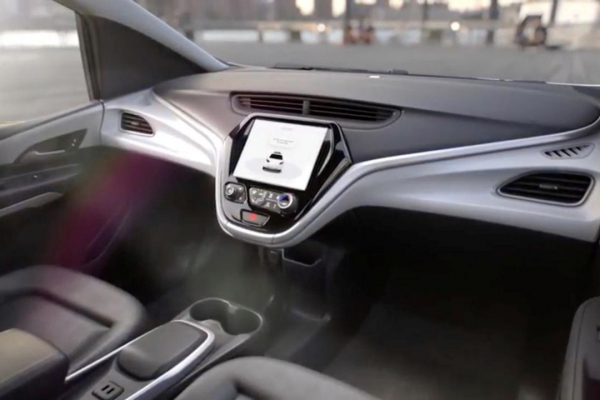 DETROIT — Automakers and lawmakers expressed hope on Tuesday that the US Congress would soon pass a stalled bill aimed at speeding self-driving cars to the market, even as safety advocates argued for more performance requirements.
Reuters
The US House of Representatives in September unanimously approved a bill to quickly allow self-driving cars without human controls on roads. A Senate committee approved similar legislation in October, but did not act before the end of 2017 after some Democrats raised concerns.
At the Detroit auto show, which featured companies that are aggressively pursuing self-driving technologies, members of Congress and automakers acknowledged it could take several months or longer for the bill, to be approved by the US Senate, to be signed into law, but said it had strong support.
"There isn't much legislative time this year," representative Greg Walden, a Republican, who chairs the Energy and Commerce Committee, in an interview on the sidelines of the auto show, said. "It just needs to get done."
General Motors Co, Waymo owner Alphabet Inc, Toyota Motor Co and others have lobbied for the landmark legislation.
The Senate bill would allow automakers to each sell up to 80 000 self-driving vehicles annually within three years if they demonstrate they are as safe as current vehicles. Auto safety advocates complain the bill lacks sufficient safeguards.
The Alliance of Automobile Manufacturers, a trade association representing, GM, Volkswagen AG, Toyota and others, urged speedy action.
"Delays in passing legislation are really delays in lives saved and in access to mobility for the disabled," the group said on Tuesday.
GM said last week it would seek government approval under current law to deploy up to 2 500 vehicles without steering wheels and brake pedals.
The bill grants US regulators authority to exempt vehicles from federal safety requirements and requires a determination within six months of an automaker request.
Some Democrats have concerns, noting the measure would bar states from being able to test self-driving vehicles as they do prospective human drivers.