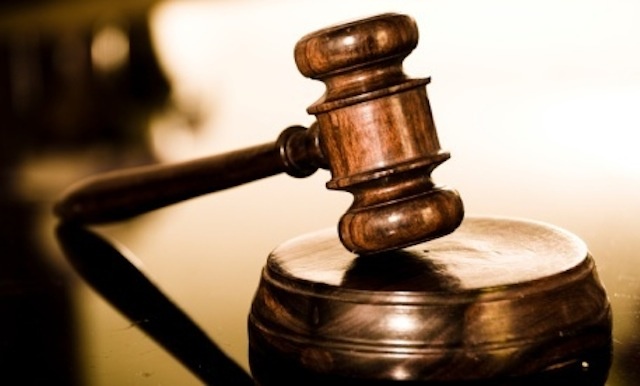 THE High Court yesterday granted ailing former Midlands Provincial Affairs minister and senator for Gokwe Jason Machaya $1 000 bail.
by EVERSON MUSHAVA
Machaya's lawyer, Hillary Garikayi confirmed the development, but was not at liberty to disclose the conditions of the bail before consulting his client, who is in hospital.
"He has been granted $1 000 bail by the High Court in Harare," Garikayi said.
Machaya's bail application was struck off the court roll on Tuesday due to what Garikayi said was an administrative issue that was immediately rectified allowing for his case to be heard yesterday.
He was arrested before Christmas.
Machaya, who was admitted at Gweru Provincial Hospital after he was taken ill while in detention at WhaWha Prison, is being accused of abuse of office during his tenure as Provincial Affairs minister.
He was detained at Gokwe Prison before being transferred to WhaWha Maximum Prison. He was accused of irregular deals in residential stands in Gokwe and Zvishavane.
Machaya was last July involved in an horrific accident in Chegutu on his way to Gweru from Harare, which Garikayi said he was still recovering from. Garikayi said apart from that, he was still mourning the death of his son in an accident when he was arrested.