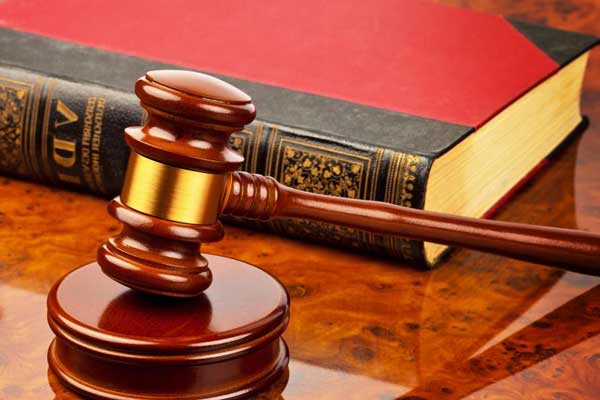 A 22-YEAR-OLD Bulawayo man has been fined $50 for illegal possession and wearing of a military shirt.
BY SILAS NKALA
Thubelihle Ncube, who on his arrest allegedly falsely identified himself as Thabani Moyo to military police officers, was yesterday sentenced on his own plea of guilty when he appeared before Bulawayo magistrate Racheal Mkanga.
Ncube was arrested on December 31 by Zimbabwe National Army Sergeant Freedom Mandhlokuwa of One Brigade MQ1, for wearing military fatigue.
In his statement, Mandlokuwa said Ncube had told him that got the shirt from Sergeant Douglass Nyauchi of 3 Signals Squadron.
However, Nyauchi denied giving the accused the shirt.