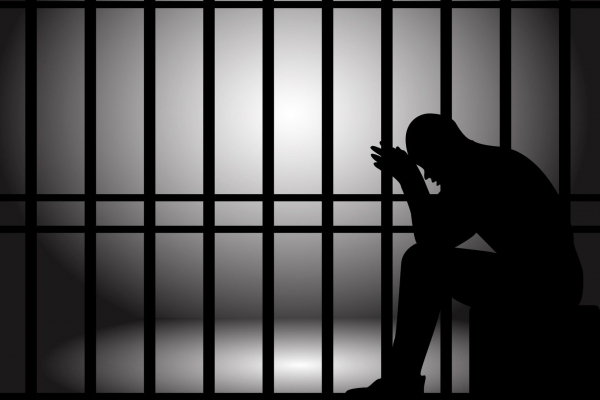 The Zimbabwe Anti-Corruption Commission (Zacc) yesterday arrested Harare City Council director of housing and social development Edmore Nhekairo, Mutare City Council town clerk Joshua Maligwa and Rusape council housing director Lawrence Mushayabasa. Zacc spokesperson Phyllis Chikundura confirmed the arrests.
BY Everson Mushava / DESMOND CHINGARANDE
The three were arrested on allegations of abuse of office as well as swindling their employers of money running into thousands of dollars.
Nhekairo joined Harare City Council last year after reportedly receiving backing from former First Lady Grace Mugabe to land the top post. Previously, he was with Marondera Town Council where he reportedly abused his office to prejudice his employer of millions of dollars.
Nhekairo is accused of fraudulently selling Atherstone residential stands in Marondera valued at $12 million under the cover of his mother-in-law.
He is also accused of fraudulently selling gumtrees in the council's Hunyani Farm and converting the proceeds amounting to $5 000 to personal use.
Nhekairo is also believed to own large tracts of residential and commercial properties allegedly acquired fraudulently in Marondera, where he was housing director before moving to Harare last year.
Maligwa and Mushayabasa were arrested for selling residential stands on private property owned by Opleves Investment (Private) Ltd in Rusape.
The two allegedly subdivided over 18 000 square metres of commercial land owned by the private company and sold residential stands to unsuspecting home seekers. They also allocated themselves residential stands on the property.
Maligwa, a self-confessed Zanu PF supporter, was former Local Government minister Saviour Kasukuwere's blue-eyed boy who was given a pat on the back for boasting of weeding out opposition supporters from Rusape council, vowing to do the same with Mutare, which he joined last year.
Chikundura said the duo will appear before the Magistrates' Court in Rusape today.
Nhekairo yesterday appeared at the Harare Magistrates' Court facing criminal abuse of office charges before magistrate Rumbidzai Mugwagwa, who remanded him to January 31 on $800 bail.
It is the State's case that sometime in 2010, Nhekairo unlawfully and corruptly showed favour to allocate 18 residential stands measuring a total of 10 075 square metres to Northwing Housing Co-operative which was represented by Auxillia Mkudu, who is his mother-in-law, without a council resolution.
It is alleged Nhekairo corruptly ignored the laid-down procedures as a public officer with the intention to show favour to his mother-in-law, thereby prejudicing the city council of $33 650 as the residential stands were not paid for by the beneficiaries. Linda Gadzikwa appeared for the State.