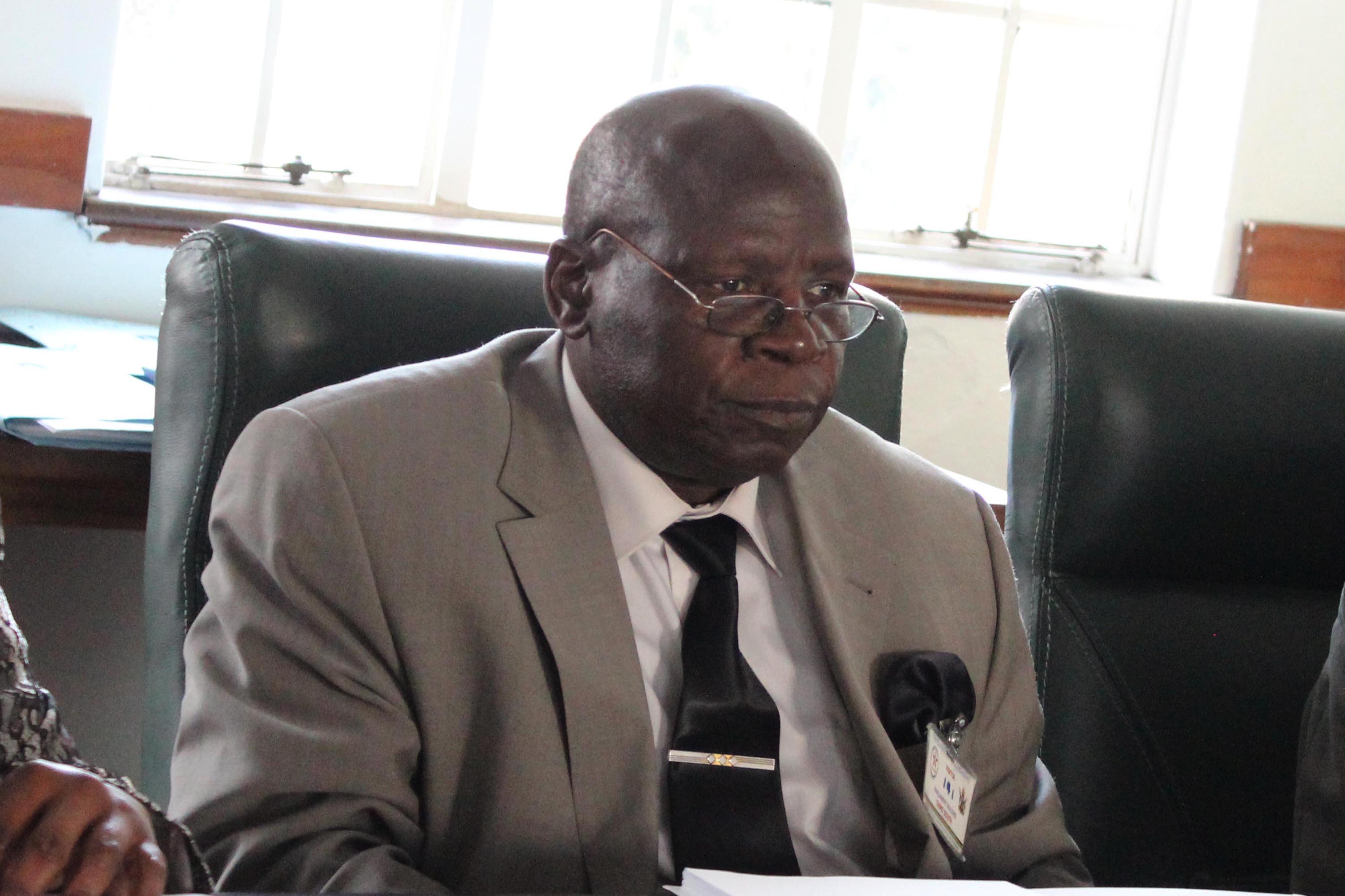 THE Department of Social Services this year rescued 158 abused children, 81 of them survivors of sexual abuse and 77 others as victims of other forms of child abuse such as physical, emotional abuse as well as neglect.
by VENERANDA LANGA
Labour and Social Welfare secretary Ngoni Masoka made the disclosure when he appeared before the Parliamentary Portfolio Committee on Human Rights where he also indicated that government was struggling to fund basic education assistance module (BEAM) programmes and had accumulated a debt of $85 million since 2014.
"A total of 23 children in child marriages were reached by the department of Social Welfare, while 77 cases of child abuse, physical, emotional and neglect, and 81 child survivors of sexual abuse were recorded by the department," Masoka said.
"On BEAM assistance and examination fees the department helped a total number of 19 242 children from 1956 schools from all provinces across the country with examination fees which amounted to $1 744 853.
"Currently there are 415 900 students benefitting from BEAM and a total of $85 295 612 is owed to schools in respect of tuition fees and levies for the year 2014 to date."
Masoka also disclosed that government owed $7,2 million to hospitals in health fees for vulnerable children through the Assisted Medical Treatment Order.
"Of late there has been an upsurge in child abuse and child exploitation cases. We have removed 73 children, 54 of them from Hopley and 19 from Epworth suburbs who were suspected to be sexually exploited. These have been taken to places of safety where they have received professional counselling, care and support."
On the Beam debt, Masoka said: "The $85 million debt is a cause of concern and can affect schools. Treasury has been releasing on average $10 million per year for Beam for the past three years and emphasis has been to pay examination fees and to pay fees for special needs schools like Danhiko (Children's Home). The $10 million from government is not even adequate to cater for the current requirements. Last year the debt was at $67 million, but it keeps ballooning."
He added that development partners had withdrawn their support for Beam under unclear circumstances.