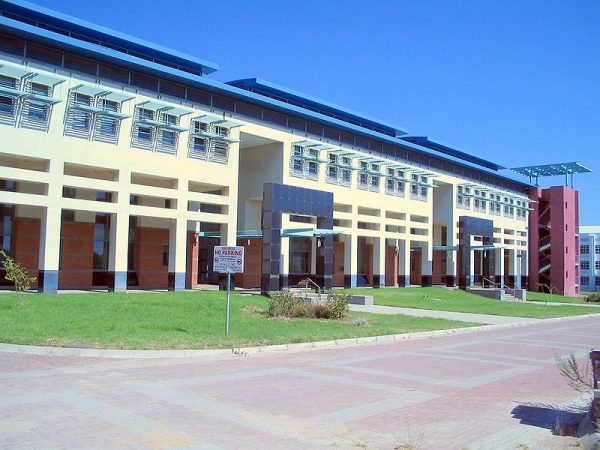 National University of Science and Technology (Nust) acting vice-chancellor Samson Sibanda has called on the Southern African-Nordic Centre (Sanord) to partner with countries in the north.
BY TALENT GUMPO IN VICTORIA FALLS
Sibanda said this could expand the base of collaboration to encompass the aspects of science, technology, engineering and maths (Stem) disciplines to improve education systems.
In an interview with Southern Eye, Sibanda said at present, Sanord's main focus was education and not Stem.
"We are hoping to have a cluster from the south partnering with one in the north to tackle science or Stem disciplines because Stem is key in benefiting human kind," he said.
Sibanda said there was need for universities in Southern Africa, particularly in Zimbabwe, to reap the rewards of partnering with countries from the north.
"This north-south type of partnership is instrumental in capacity building and we would like to ensure that we reap the rewards of this activity as Nust, the country as well as the continent. We are hoping that more institutions are going to join the club so that we move as a group towards the improvement of our education systems," he said.
Sibanda encouraged tertiary institutions to take advantage of this university network to borrow expertise and reinforce technological transfers and advance training of young people in local institutions. Only four local universities are members of Sanord.
"The North has finances, equipment and expertise, we have human capital that needs developing but we lack the finances and in some cases, expertise so by linking up with institutions in the north, hopefully technology transfer will be reinforced."