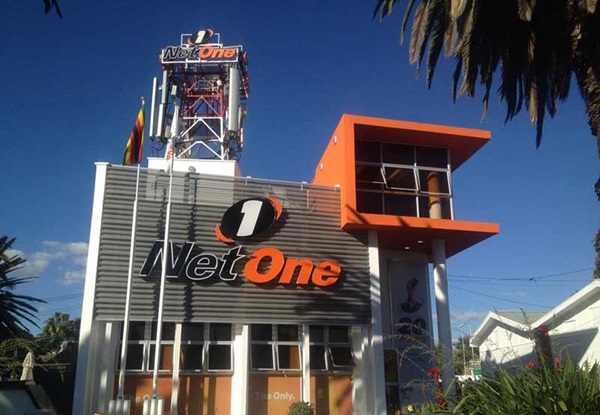 NetOne has put in place a programme of investment to improve network connectivity, as the country's second largest mobile operator intensifies the push to enhance customer service experience.
BY BUSINESS REPORTER
NetOne acting chief executive officer, Brian Mutandiro told guests at a high-value customer breakfast meeting in Harare yesterday that the mobile operator has resolved to put the customer first.
"Given your [customers] importance to our business, we would like to re-affirm our commitment to providing exceptional service," Mutandiro said.
He said NetOne would in future provide an open platform to interact with customers "as well as obtain feedback on what "your experience has been with regards to our products and quality service".
"Such feedback is important to us as we endeavour to continually improve to enhance the experience of our customers and ensure that we provide products and services that are meaningful, enriching and life transforming," he said.
Mutandiro said the mobile operator has recently completed the national mobile broadband network augmentation project, which has seen the company deploying 3G and 4G/LTE base stations throughout the country. The initiative, Mutandiro said, took cognisance of the need to connect Zimbabwean communities.
NetOne has seen a growth in subscriber base driven by the OneFusion product.
OneFusion has become a game changer in the industry due to its affordability as well as compatibility as it fuses voice, messages and data on one bundle. The parastatal launched OneMoney, a mobile money service in October.