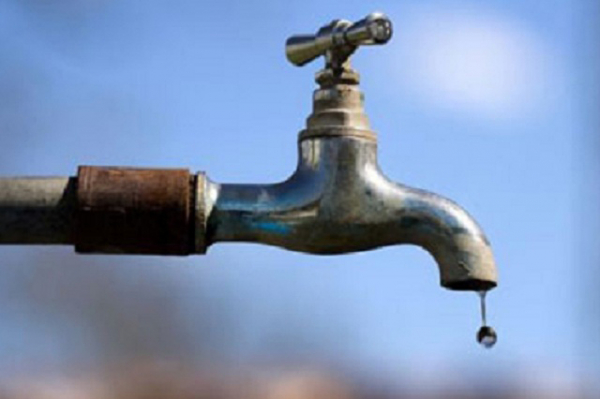 A HEALTH time bomb is ticking for relocated Chiadzwa villagers in Arda Transau as the Zimbabwe National Water Authority (Zinwa) has cut water supplies to the villagers, who are grappling with serious economic and social challenges.
BY KENNETH NYANGANI
Speaking at a James Mupfumi-organised Centre for Research and Development Press conference on Saturday, the villagers said they were failing to pay water and electricity bills as most of them were unemployed.
The villagers are required to pay $6 towards water and $2 for electricity every month.
Arda Transau Relocation Development Trust youth chairperson Tawanda Mufute said: "Relocation has brought nothing but poverty to the majority. Every household in Arda Transau is finding it difficult to cope with the new environment since it is different to the one we used to survive from God-given natural fruits.
"Since we do not have projects, we are failing to pay for services such as water and electricity provision, efforts to deal with matter have been made through the district administrator [Wilson Boora].
"Our right to access clean water is constantly violated by persistent water cuts because jobless families at Arda Transau cannot afford to pay water levies. The relocated community at Arda Transau draws its water for consumption from unprotected wells and rivers because of displacement-induced poverty."
Mutare district administrator Boora confirmed the water challenges, but said he was engaging Zinwa authorities.
"Arda villagers indicated to me that they are facing water challenges, but I am in the process of engaging Zinwa authorities so that the issue can be solved," he said.
Mupfumi weighed in saying that it was the villagers' right to have access to clean water and electricity.