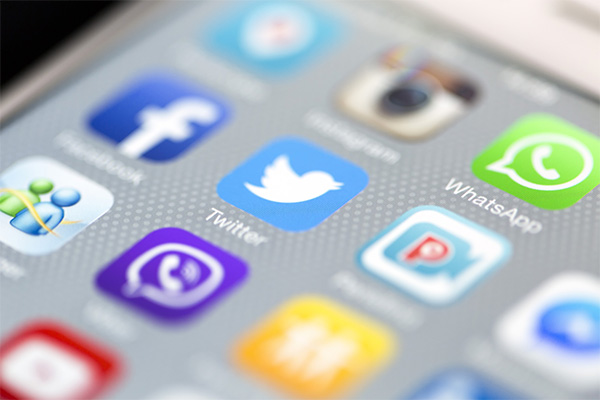 POLICE yesterday raided Magamba Network Trust, popularly known as Moto Republik, the first creative hub in Zimbabwe, and confiscated laptops and other communication devices as the crackdown on social media users intensifies.
BY XOLISANI NCUBE
Zimbabwe Lawyers for Human Rights (ZLHR) communication officer Kumbirai Mafunda confirmed that lawyers – Gift Mutisi and Roselyn Hanzi – were at Harare Central Police Station assisting the organisation reclaim their gadgets.
"Yes, it's true, we have our lawyers who are attending to the issue, I will update you later," was all Mafunda could say. According to a search warrant in the possession of the police, Magamba Network Trust employee Martha O'Donovan, who is currently out on bail for allegedly plotting to overthrow an elected government, was being used to plot treason against President Robert Mugabe.
"Magamba Network Trust is believed to be in possession or control laptops, computers and printers … which were or on a reasonable ground believed to be connected in the commission or suspected commission of an offence of subverting a constitutionally-elected government as defined in section 22 (2)(a)(I) of the Criminal Law (Codification and Reform) Act, chapter 9;23," the warrant read.
Last week, O'Donovan was freed by the High Court after facing similar allegations due to a tweet that police claimed insulted Mugabe, weeks after the President appointed a Cyber Security minister to police social media.
O'Donovan was detained two weeks ago and faced two charges – undermining the authority of or insulting the President and plotting to overthrow the government – based on tweets that police claimed were "emanating from her address" before a fresh charge of treason was added.
She was accused of tweeting to the effect that: "We are being led by a selfish and sick man" from the Twitter handle @matigary.
The tweet had a photo illustration of Mugabe with a catheter, according to the police charge sheet.