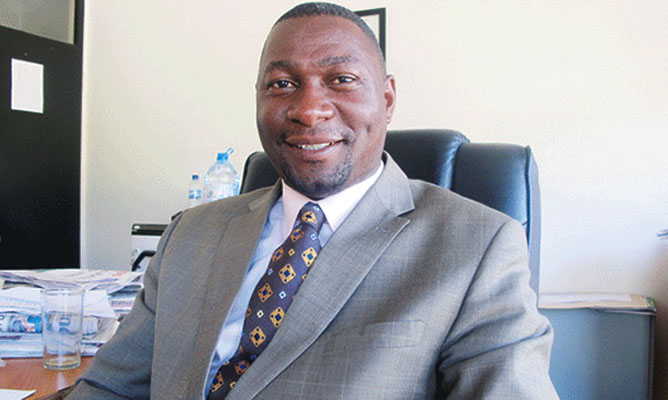 Information Communication Technology and Courier Services minister Supa Mandiwanzira has revealed that the country's mobile phone penetration had hit the 95% mark, with almost all citizens now owning a mobile phone.
BY KENNETH NYANGANI
Addressing journalists in Mutare on Sunday, Mandiwanzira said Cabinet had already approved a project to erect an additional 650 telecommunication towers in remote areas using resources from the Universal Services Fund.
"I think it is important first to give a picture where we are going in terms of mobile penetration. We are sitting just below 95%, that means almost everyone in Zimbabwe owns a mobile phone," he said.
The Zanu PF Nyanga South MP added: "But the statistics might be misleading because a number of people have two or three mobile lines each. When statistics are being compiled, it does not look at how many mobile phones one has. There are also areas that are lacking in coverage. We have a programme that has been approved by the Cabinet, where we are going to build 650 towers in such areas. Universal Services Fund is supposed to build telecommunications towers in areas regarded by operators as not viable.
"Operators should compete for services, not for infrastructure, that is the reason we encourage sharing of telecommunications infrastructure and that is our argument."