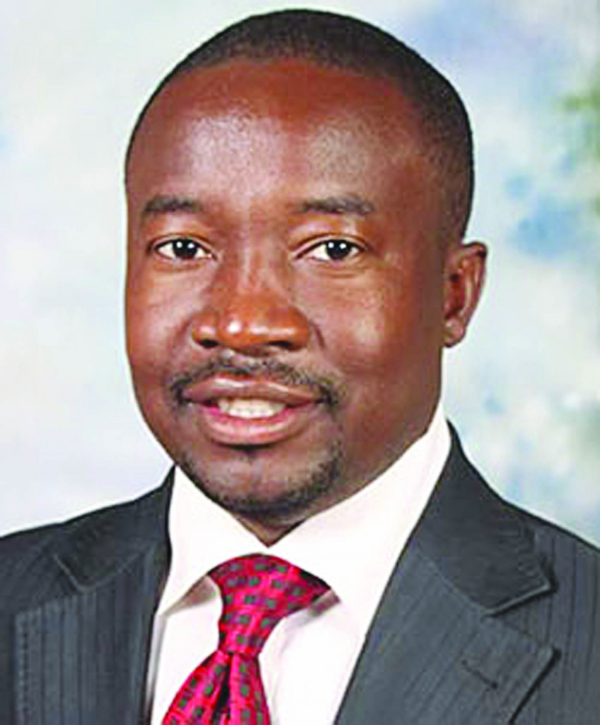 People's Democratic Party spokesperson Jacob Mafume yesterday lampooned men in leadership positions in different sectors of the economy saying they were "useless" and have run down the country.
BY VENERANDA LANGA
Mafume made the utterances during a debate session at Sapes Trust on a topic on affirmative action within the governance and politics sector organised by the Research and Advocacy Unit (RAU) and the Gender Media Connect (GMC), and where he spoke in support of women empowerment.
"We have been run by men as an economy, but what have we benefited because the President is a man, the Vice-Presidents are men, the Reserve Bank of Zimbabwe governor is a man — and if usefulness is a major issue of being given a public position then all these men have been useless," he said.
"Right now we have a Vice-President [Emmerson Mnangagwa] who has been savaged by a mad woman [referring to First Lady Grace Mugabe] at a rally, and so where is the usefulness of men."
Mafume said Zimbabweans could not blame the 60 women who got into Parliament through proportional representation (PR) for the country's problems, adding, if possible, the quota system should be extended to Cabinet.
But, Norton MP Temba Mliswa, who debated against the topic, questioned women in Zimbabwe for failing to support each other saying even when Grace orchestrated the ouster of former Vice-President Joice Mujuru, women failed to take affirmative action to defend her.
"It is the democratic right for women to choose who should lead them, but the President and all other people in power have been put by women. When Amai Mujuru was ousted I did not see women toyi-toying, and when Mnangagwa replaced her, where were the women?" he asked.
Mliswa said women who entered Parliament through the PR quota were failing to even make an impression and to effectively discuss issues affecting women.
Acting director of Crisis Coalition of Zimbabwe Memory Kadau said the PR system had created a bloated Parliament and wasted taxpayers' money.
On whether Zimbabweans should vote for a female candidate in 2018 to promote affirmative action, RAU gender specialist Reyhana Masters said: "Every candidate, whether male or female should be questioned on their competence, but across the continent most women who want to stand for presidency have a harder time than their male colleagues as they are scrutinised on character, not their competency."
Mafume added: "Presidential elections in Africa are not about merit. In Zimbabwe we actually have a President [Robert Mugabe] who is managed by a woman who goes on a rant and tells him what to do. African presidents are a bunch of idiots; we cannot talk about the quality of a person. There is no president who has ever brought a special manifesto to be voted into power."