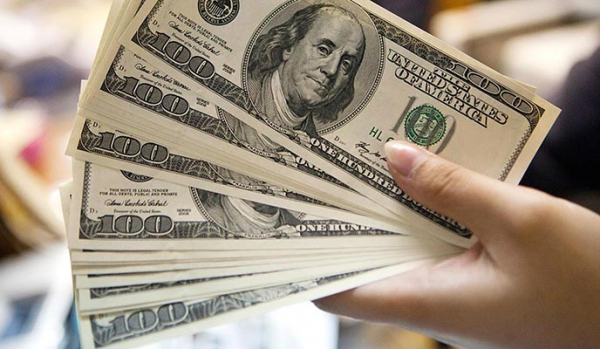 Japanese ambassador to Zimbabwe, Toshiyuki Iwado, has said investors from the Asian giant were keen on investing in the country, but frustrated by the stringent foreign currency allocation criterion on businesses by the Reserve Bank of Zimbabwe (RBZ).
BY TINOTENDA MUNYUKWI
Last year, RBZ came up with an import priority list to be used in the allocation of foreign currency due to the deteriorating forex situation.
During a visit to Mashonaland West province last week, Iwado said he had held meetings with Japanese firms prior to his appointment as the country's diplomat to Zimbabwe and they all concurred that the biggest impediment blocking them was the ongoing foreign currency allocation limits.
"They want to invest here, but if they need something to procure from outside of the country, they definitely need to send money from Zimbabwe to overseas, in order to procure what they need to do business here, which is a challenge and this is what our companies said," he said.
Iwado's sentiments came at a time the Confederation of Zimbabwe Industries (CZI) Manufacturing Sector Survey 2017 Report has noted a foreign currency backlog of $651 million that has seen 22% of companies waiting more than three months for foreign currency from the central bank.
Some companies have even developed a survival mechanism of accessing the foreign currency on the parallel market, which has seen them hiking prices to make up for the 20% to 50% premium spent on purchasing the cash.
Iwado said some Japanese investors cast doubts on the assurance of their legal safety in the day-to-day conduct of their business.
"The legal protection of their investment is necessary and vital. Think about if a Japanese company invests here and they build an office, they want to be protected legally," he said.
Analysts say foreign direct investment is being hampered by inconsistencies in the implementation of the indigenisation law as well as inadequate protection of property rights.
The Business Monitor International ranks Zimbabwe 45th out of 48 countries in Sub-Saharan Africa for investment attractiveness, partly due to doubts over the creditworthiness of the Zimbabwean government.
Iwado said Zimbabwe would not benefit from the $30 billion development package pledged to Africa by Japan in 2016 because the government was already wallowing in arrears owed to international organisations.
"Unfortunately, our offer loan is not coming here because we don't want to put anymore burden on the Zimbabwean government because it's already in arrears," he said.