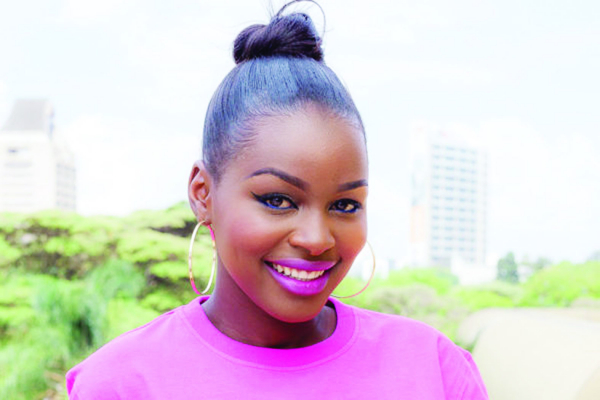 THE search for a new Miss Tourism Zimbabwe is set to begin this week as the Zimbabwe Tourism Authority (ZTA) seeks a replacement for Ashley Morgen, who has been the 2017 reigning beauty.
BY PRECIOUS CHIDA
The national auditions will be held from Friday to Sunday at the Andy Miller Hall at the Harare Exhibition Park, with the finals scheduled for December 19 with 15 finalists vying for the ultimate prize.
Although ZTA officials were mum on the preparations, NewsDay has established that the 15 finalists will go into boot camp next month, as the last lap ahead of the finals.
The pageant is open to single Zimbabwean women aged between 18 and 25, who have never married or given birth. Although traditional pageants are biased towards taller and slimmer women, the MTZ website said, "contestants do not necessarily have to be tall and slim".
"Auditions present an outreach opportunity for the pageant where participants from all corners of the country can apply without discrimination. They also present a fair platform for a contestant to showcase their talent and capability and that's why we invite all Zimbabwean girls to come for the auditions."
A few years ago, tourism was incorporated into the pageant as a way of promoting the girl child and tourism in the country. "Miss Tourism Zimbabwe is a pageant which is not only about beauty, but to find a true tourism ambassador for Zimbabwe and to promote projects for the girl child," the organisers said on their website.
While it is not yet clear if the pageant has secured a new principal sponsor, following the pullout of South Africa-based businessman Justice Maphosa's Big Time Strategic Group, an advert on their website calls for potential funders in three categories — $1 000, $5 000 and $15 000 annually.