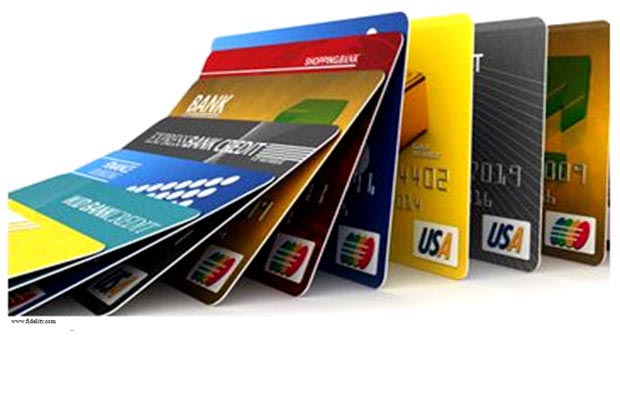 Confederation of Zimbabwe Retailers (CZR) president Denford Mutashu has warned some retailers in parts of the Midlands province, who reject mobile money in their shops preferring cash transactions.
by Stephen Chadenga
Mutashu was speaking on the sidelines of the CZR Midlands retailers awards held at a local lodge in Gweru last Friday.
He said retailers should embrace cashless transactions, particularly at a time the country was facing cash shortages.
"We have cases in Gweru, Zvishavane and Shurugwi where some retailers were rejecting mobile money transactions," Mutashu said.
"There is need to embrace cashless transactions, particularly at a time when there is little cash circulating in the market.
Plastic money is the way to go and consumers should not be short changed."
Mutashu, however, applauded retailers for improving supplies of goods in their shops in the past three weeks. He also said CZR was working to make sure that retailers and wholesalers have access to finance to enhance their business operations.
Zvishavane-based Pote Holdings scooped the Midlands Retailer of the Year, Best Retailer Network and Best Retailer Employer awards.
Pote Holdings owner, Anthony Clever Pote and the company's general manager, Tamson Mthombeni scooped the Life Achievement and Retail Personality of the Year awards respectively.
Other winners were Wholesaler of the Year and Retailer Local Procurement – N Richards, Supermarket Consumer Choice – Spar Midlands, Supermarket Supplier Choice – Choppies, Fast Growing Retailer – Food Mart, Best Rural Retailer – Rufaro General Dealer and Best Woman Retailer – Priscilla Njomboro.