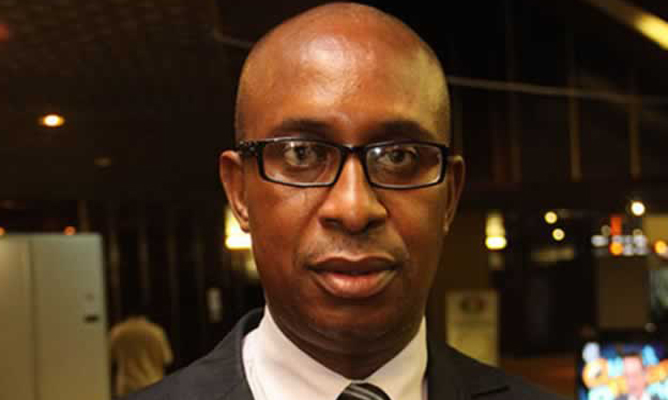 THE MDC-T respects the institution of traditional leaders and, in fact, we have always advocated for the welfare of all our traditional leaders to be adequately catered for by the responsible authorities.
By OBERT GUTU
Traditional leaders are crucial in maintaining and upholding the fabric of our society such that our national identity and cultural values can be upheld from one generation to the other.
Indeed, a people without a cultural identity is basically a lost and directionless people.
In terms of the supreme law of the land, our traditional leaders are supposed to be apolitical at all times.
The colonial regimes bastardised and trashed the institution of traditional leaders to such an extent that most chiefs in the colonial era were reduced to become willing tools and virtual slaves of the racist colonial masters.
However, a few traditional leaders such as Chief Rekayi Tangwena vehemently refused to be subjugated and trashed by the racist colonial regimes that had designed a deliberate policy of reducing chiefs to become stooges who could be abused and manipulated to oppress their own subjects in the then reserves.
Traditional leaders are an integral part of our society and they should always be accorded the respect that they deserve.
Recently, the Zanu PF regime announced that it had purchased 226 Isuzu twin–cab vehicles for the 226 chiefs in Zimbabwe.
The timing of this announcement obviously coincided with the dawn of the electioneering season in the country.
It, thus, cannot escape scrutiny that there is a sinister and ulterior motive behind the Zanu PF regime's decision to buy motor vehicles for chiefs at this juncture.
At a time when the public health delivery system has virtually collapsed and when most of the country's district hospitals do not even have an ambulance, one can easily conclude that the decision to buy these motor vehicles for the chiefs is nothing but a blatant vote-buying exercise by the desperate, crumbling and bankrupt Zanu PF regime.
Chief Fortune Charumbira, the president of the Chiefs' Council, was recently quoted openly calling upon chiefs to campaign for Zanu PF in the forthcoming election because the regime had bought them cars.
Chiefs shouldn't be reduced to become Zanu PF political commissars, whose loyalty and support is bought by the purchase of cars and other perks.
The Zanu PF regime has just shown that they do not have any genuine respect for the institution of chieftainship.
If anything, the Zanu PF regime is trivialising and trashing the role of chiefs in much the same way as the racist colonial regimes of yesteryear used to do.
The MDC-T advocates for a policy that genuinely respects and upholds the institution of chieftainship.
All our traditional leaders shouldn't be reduced to desperate and poor citizens who are routinely abused as political commissars to propagate the agenda of the ruling party.
It is a fact that the majority of the country's provincial hospitals do not have X-ray machines, CT scanners and PET scanners. As such, the majority of Zimbabweans who rely on these public hospitals for their primary health care are subjected to immense and untold suffering each time that they are hospitalised.
It would have made much better sense for the government to purchase these essential machines for our public hospitals rather than spending millions of United States dollars in importing brand new Isuzu motor vehicles to distribute to 226 chiefs.
Whilst our chiefs certainly deserve to have some decent means of transport, at the present moment in time, there are other more pressing national issues that should have been prioritised.
Most of the country's major roads are in a terrible and dilapidated state because of years of neglect and poor maintenance.
The motor vehicles that will be distributed to the 226 chiefs will be forced to travel on extremely poor and neglected roads.
This will bring an additional burden to the national fiscus because these new vehicles will deteriorate very rapidly.
Thus, it would have made better sense to urgently repair the country's major roads and highways before splashing millions of scarce foreign currency importing brand new Isuzu motor vehicles.
Our traditional leaders are the pillars of our cultural values and ethos and we are pretty sure that they would prefer to have an arrangement whereby more pressing national issues are attended to first before they can get delivery of their new cars.