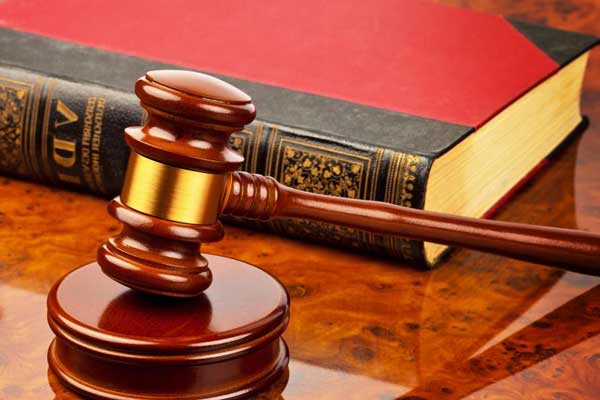 NOTORIOUS Zimbabwe cross-border poaching kingpin, Dumisani Moyo, who is facing extradition to Botswana over various poaching offences in that country, yesterday pleaded with the Harare Magistrates' Court to protect him and stop his extradition by the International Police (Interpol).
BY DESMOND CHINGARANDE
Moyo, who appeared before magistrate Josephine Sande, told the court that he feared the harsh treatment he is likely to receive at the hands of Botswana's justice system.
"Your Worship, do not be cheated by the State, they only want me to go to Botswana to face harsh treatment for the case I did not commit. I do not know if this country's authority can allow its citizen to face that harsh treatment by Botswana's security authority?" Moyo said.
Sande is today expected to make a ruling on Interpol's request for an extradition certificate.
When asked why he skipped bail in Botswana, Moyo claimed that he illegally crossed into Zimbabwe since his passport had been confiscated by the Botswana's authorities as part of his bail conditions.
Moyo, who is on Interpol red notice, was arrested in Kwekwe two months ago, and he faces several rhino poaching charges in Mozambique, Botswana, Zimbabwe and Zambia.
He was arrested in Botswana and placed on a 10 000 pula bail before he allegedly sneaked back into Zimbabwe and hid in the Midlands city.
Prosecutor Sebastian Mutizirwa told the court that Moyo could not be granted bail because he was a flight risk.
Moyo, who is not represented, pleaded with the court to postpone the matter to enable him to seek the services of a lawyer.
In January this year, the Zimbabwe Parks and Wildlife Management Authority named Moyo as one of the most wanted cross-border poachers linked to several poaching activities at the country's Rhino Intensive Protection Zones.