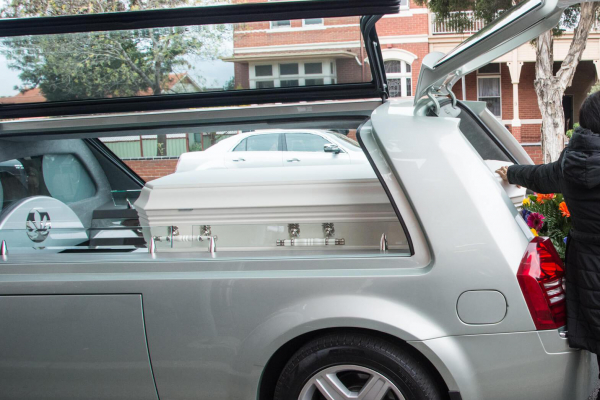 LESS than half of the funeral assurance companies had minimum capital below the required threshold of $1,5 million as of end of June 2017, a new report has shown.
BY FIDELITY MHLANGA
"As at 30 June 2017, four funeral assurers had capital levels below the then minimum capital requirement of $1,5 million.
"The average capital maintenance ratio for the funeral assurance industry ranged from 27,33 % to 1415,20 % with the industry average being 280 %," said Insurance and Pensions Commission (Ipec).
After the minimum capital requirements for funeral assurers were reviewed upwards on August 25 2017 to $2,5 million, only three players were compliant with this new requirement even after taking into account the review in minimum capital.
The new threshold was gazetted through Statutory Instrument 95 of 2017.
This report was based on the operational statistics of nine funeral assurance companies namely Orchid, Doves, First Funeral, Moonlight, Foundation Mutual Society, Passion, Ruvimbo, Sunset and Vineyard.
The report noted that total capitalisation for the funeral assurance industry as at June 30 2017 stood at $37, 77 million representing a 17 % increase from $32, 18 million reported as at 30 June 2016.
As at June 30 2017, solvency ratios for players in the funeral assurance industry ranged from 4,52% to 154,2 %.