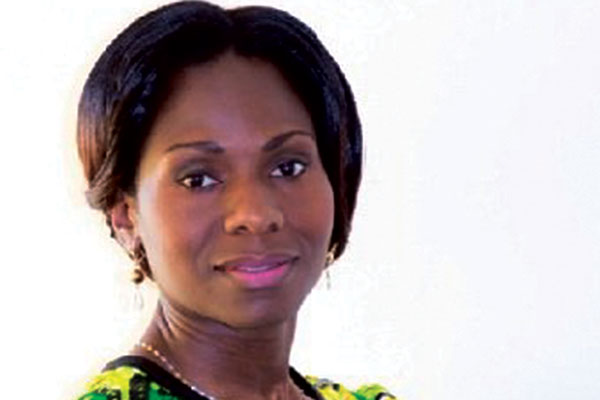 MOTIVATIONAL author and pastor, Cynthia Chirinda-Hakutangwi, will be interacting with her readers at her book-signing event set for Saturday at Crystal Gates in Westgate, Harare.
BY WINSTONE ANTONIO
The event is also expected to be graced by women, who have made significant impact in leadership roles.
One of the event organisers, Joan Kembo yesterday told NewsDay that the programme is designed to give readers the opportunity to meet the author behind the Wholeness series and to celebrate women who are doing well across the country.
"We want to foster a culture of reading. I have come to understand that most of the problems people go through and cannot solve are just a book away from being solved," she said.
"Cynthia is a woman who has inspired many. She has walked the talk and has come out victorious, and many other people who are going through diverse situations can learn a lot from her books and apply the same in their lives."
The multi-award winning author said the event will afford readers the opportunity to interact with her and gain more detailed perspectives of their journey, as well as why they are involved in personal development.
"The interaction at the book-signing event will enable me as an author to gain an understanding of what material and knowledge people are in pursuit of. It will also afford me an opportunity to receive feedback on my writing and the team readers' expectations," she said.
Through her works, Hakutangwi, who is also the founder of Intelligent Conversations, an independently produced inspirational television programme, has a passion to inspire viewers to reflect on their respective contributions to Africa's development.
Her published works include Can the Whole Woman Please Stand Up!, The Wealthy Diary of African Wisdom, Destination Wholeness – Going Beyond Brokenness, The Whole You – Vital Keys for Balanced Living, Intelligent Conversations and Going Beyond Brokenness.