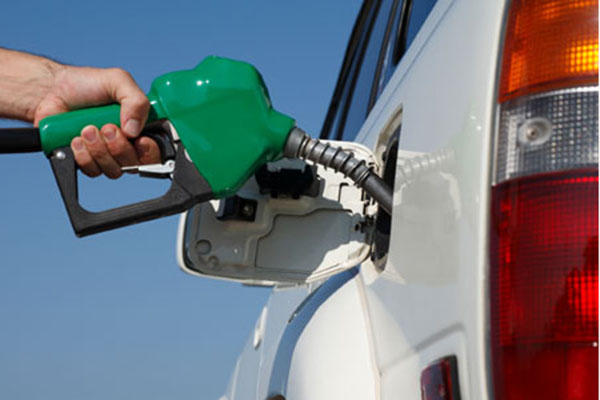 ZIMBABWE motorists may face fuel increments in the next few weeks due to a rise in international prices, a situation that has been worsened by the unfavourable fuel cost build-up structure.
BY TATIRA ZWINOIRA
According to the Zimbabwe Energy Regulatory Authority (Zera), the stipulated price for petrol and diesel is $1,36 and $1,22 per litre respectively, while diesel 50 is pegged at $1,35. However, despite these stipulations, petrol and diesel are being sold at an average price range of $1,37 to $1,40 per litre for petrol and $1,25 for diesel.
Speaking at a Zera media engagement at a local hotel in Harare yesterday, Zera chief executive officer Gloria Magombo said crude oil prices internationally have been rising.
"If you look at the average price we had for January of this year for diesel was around 51 cents and petrol also around 51 cents. It went up a bit in February and March then started coming down in April, May, and June. In July, it hit bottom at 47 cents per litre but started going up so it has been a gradual increase going up," she said.
"I think we hit $58 (price per barrel of crude oil) last week because on a pricing point of view, we are about two weeks behind and will get to that level which is equivalent to $58 in another two weeks. So the prices have been going up. We have an independent platform where we get fuel prices, Beira, on a daily basis. The average fuel prices are the ones which are used for pricing the local products."
Fuel prices regionally have also gone up due to the price of crude oil going up. As of yesterday, the price per barrel for crude oil was $56,10.
However, the increments are nowhere near local prices.
For example, in South Africa the average price of petrol rose by 67 cents per litre to R13,72 ($1) and 44 cents for diesel, per litre, to R11,71 ($0,85).
As such, Zimbabwe's prices still remain high.
Motorists are expected to see further price increments since the country's fuel cost build up involves free on board charges, freight, duty, Zinara road levy, carbon tax, debt redemption, strategic reserve levy and storage.
With diesel 500, the regular diesel, set to be banned on March 1 2018 and the more eco-friendly diesel 50 set to be used, motorists will face price increments.
Magombo said Zera issued a number of compliance orders last week as some fuel operators were charging as high as $1,48 for petrol due to the recent fears of fuel shortages but warned other against charging above the spipulated prices Fuel operators had increased prices by between 5 and 10 cents in the past few weeks.