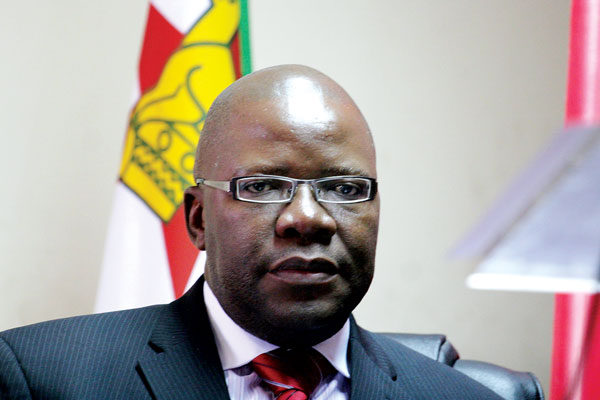 PEOPLE's Democratic Party leader, Tendai Biti yesterday called on the government to immediately demonetise bond notes and increase the use of plastic money, as a temporary measure to deal with the liquidity crunch and multiple-exchange rates now prevalent on the market.
BY PAIDAMOYO MUZULU
Biti made the comments while giving his party's state of the economy address in Harare.
"It is our respectful contention that the government must immediately demonetise the bond note. We contend that the myth of RTGS and use of plastic money can be adequate to resolve the challenges of cash as a medium of exchange within the four corners of Zimbabwe," he said.
Biti said the government should quickly move in to ring-fence all United States dollar-denominated account balances to hedge against wiping away depositors' savings like what happened in the 2007-8 hyperinflationary era.
"We demand that all current balances in the people's bank accounts, which are indexed in US dollars and not bond notes, must be ring-fenced immediately, to protect the same against the vagaries of the returning high inflation and multiple exchange rates," he said.
The former Finance minister also called on the government to do a forensic audit of the State's debts since 2013, when his successor, Patrick Chinamasa increased government debts through the issuance of Treasury Bills.
"Such audit should also ensure that all debt that was contracted, including and in particular the debt acquired from Afrexim Bank, complied with Zimbabwean law and in particular approved by Parliament."