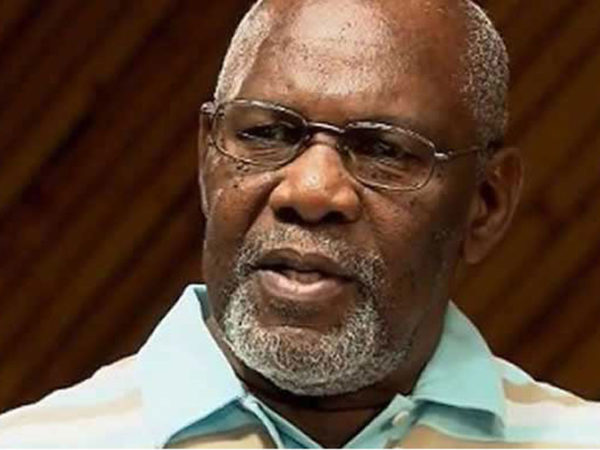 ZAPU leader, Dumiso Dabengwa was recently invited to observe Germany's elections on September 23, the only politician from Zimbabwe to receive such an invitation.
BY SILAS NKALA
The elections were won incumbent German leader, Angela Merkel, who was re-elected Chancellor for a fourth term. Dabengwa returned home at the weekend after being part of an African observer team invited by German foundation, Hanns-Seidel Foundation, alongside other delegates from Africa.
"The president of Zapu and leader of the Mass Opposition Movement (MOM), an initiative that seeks to bring together all opposition parties and form one formidable coalition against Zanu PF," Zapu deputy spokesperson, Iphithule Maphosa said yesterday.
"He was the second of only two from Southern Africa region, as Bantu Holomisa of United Democratic Movement (UDM) in South Africa also made the trip. Other delegates were drawn from the sub-Saharan region in countries such as Kenya, Uganda and Burundi.
"It is a recognition of president Dabengwa the statesman and a vote of confidence in his leadership especially now when Zimbabwe badly needs an alternative to Zanu PF's 37-year-old rot. The international community has just showed desperate Zimbabweans the way, and president Dabengwa is the way," Maphosa said.
"We will unpack to the nation lessons drawn from the observer mission, but for now, we urge and encourage our people to register to vote. We cannot apply the lessons learnt from matured democracies like Germany's unless and until we all register as voters and are willing to exercise that right on election day."