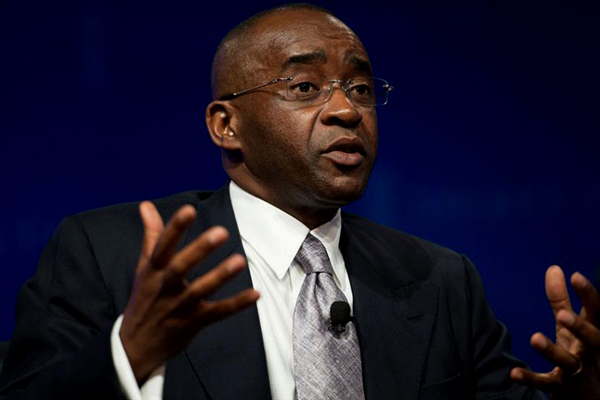 THE Broadcasting Authority of Zimbabwe (BAZ) this week approached the High Court again seeking to bar Kwese TV from broadcasting. Kwese TV received a major boost last week after Dr Dish's application seeking to broadcast pending a Supreme Court appeal by BAZ, was granted by High Court judge Justice Charles Hungwe.
BY CHARLES LAITON
But on Monday, BAZ chief executive officer, Obert Muganyura again approached the court challenging its decision. He argued Kwese TV had been allowed to operate illegally and that Justice Hungwe had no jurisdiction to entertain the business dispute. BAZ is now seeking leave to appeal to the Supreme Court again.
"The legal provision makes it clear and the Administrative Court itself has no power to authorise the respondent (Dr Dish) to carry on broadcasting services. That power vests with the first applicant herein (BAZ). It was, therefore completely irregular for the High Court to have assumed jurisdiction and to have proceeded to authorise the respondent to operate without a licence," Muganyura said in his urgent application.
"The applicants (Muganyura and BAZ) maintain the position that they acted in accordance with the law and cancelled the licence." Muganyura said Justice Hungwe, in his earlier judgment in favour of Dr Dish, had confirmed that the latter was operating illegally and had contravened some sections of the conditions of the licence.
"In addition, the honourable court on page three of this judgment, states that the first applicant can be compensated if the respondent is operating outside the law by raising a fine. With respect, this amounts to the court sanctioning an illegality," he said.
"Once there is a possibility that the respondent is contravening the law, it follows that the appeal noted in case number SC677/17 has prospects of success and, therefore, an application for leave to execute the judgment of the High Court pending appeal must not have been granted," Muganyura said.
In his judgment recently, Justice Hungwe ruled that Muganyura's decision to cancel Dr Dish's licence was illegal, since he had no authority to make the decision without the approval of the BAZ board. But, in response to Justice Hungwe, Muganyura said the judge had missed the point.
"Upon proper construction, the powers of the second respondent herein between board meetings must necessarily include the power to cancel licences. At the present moment, it suffices to state that I (Muganyura), the second applicant, has such powers to act and cancel the licence of the respondent," he said.
Muganyura said members of the public buying decoders and subscribing to Kwese would not be compensated. The matter is yet to be set down for hearing.