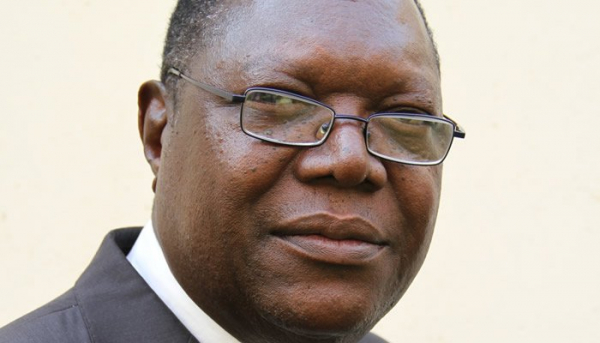 MORE than 62 000 hectares of pastures have been destroyed by veld fires in Mashonaland East since the beginning of this year's fire season, Provincial Affairs minister Ambrose Mutinhiri has said.
by JAIROS SAUNYAMA
In a speech read on his behalf during a national inter-ministerial committee meeting on fire held in Marondera recently, the director in the minister's office, Muchemwa Mugwisi said Mashonaland East recorded 254 fire incidents with Chikomba district leading.
"The national inter-ministerial fire committee has come to Mashonaland East at the most appropriate time, when the fire season is at its peak and the province has regrettably 62 156ha of pastures and vegetation already affected by 254 veld fire incidents in 2017," he said.
Mutinhiri bemoaned that veld fires were destroying the environment despite massive awareness campaigns mainly targeted at farmers and called on various stakeholders to proffer solutions to curb the problem.
"My worry is that as a province we risk losing valuable pastures, agricultural produce and precious human lives to veld fires if we do not seriously analyse the real causes of veld fires and proffer appropriate solutions," he said.
"In the 2017 fire season alone, some 10 huts, one lorry, five tonnes of maize, 19 goats, 32 chickens and some irrigation pipes, to mention but a few, have already been lost to veld fires throughout the province."
According to an Environmental Management Agency (EMA) report, last year the province recorded 214 fire incidents which resulted in approximately 112 729,87 hectares of land being burnt.
The burnt area increased by 31,14 % from 2015 when 77 622,13 ha were burnt.
Last season, Chikomba district had the highest burnt area of 35 667,54ha while the least affected Mudzi district had 208,81ha burnt. According to EMA 90% of fires in Zimbabwe are anthropogenic (originate from human activity) and 10% natural.