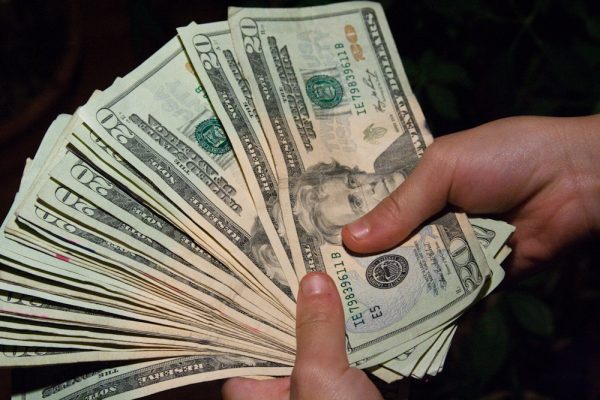 MARONDERA Town Council has suspended four employees from its finance department over an alleged financial scam involving use of fake receipt books.
BY Jairos Saunyama
The affected employees are Abel Musakwa, Aleck Muzembi, David Jack and Kudakwashe Nyika, all stationed at the council's main rates offices.
Part of the suspension letter, signed by finance director John Kachingwe and dated August 7, read: "This letter serves to notify you that you are being suspended from duty without pay and benefits with effect from the 7th of August 2017 in terms of the Labour National Employment Code of Conduct Regulations 2006 Statutory Instrument 15 of 2006."
NewsDay has gathered that the alleged scam was unearthed during an internal audit where the suspects would reportedly cancel computer-generated receipts and replaced them with fake receipts.
According to latest council minutes, the local authority lost $13 687 between May and June this year as a result of the alleged scam. The audit also revealed that cancelled computer receipts from business licensing receipts amounted to $3 781, while council lost $5 299 from cancelled computer receipts from the town planning section.
Part of the minutes read: "Audit observed that cancelled computerised and manual receipts were being validated in the system of council. Some issued manual receipt books were missing and they did not remit cash to council upon collection of revenue.
"When winding up businesses of the day and upon reconciliation of cash and day end receipts summary, the receipting clerk of council on duty would approach their supervisor for cancellation of some of the receipts to match their bankings. Audit recovered some of the receipts from business entities which show that the receipts were valid although claimed to have been cancelled on council prelist and validation report."