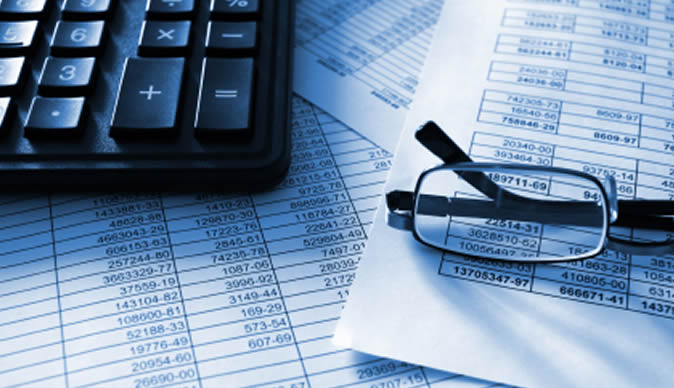 The Institute of Chartered Accountants of Zimbabwe (Icaz) has seen its membership growing to over 2 000 from 14 when the organisation was formed nearly a century ago.
BY BUSINESS REPORTER
ICAZ president Martin Makaya said the institute was bringing out 100 chartered accountants annually that contribute to the economy.
The bulk of its members are in Harare (907) followed by 100 in Bulawayo.
Of its members, 321 were in South Africa supported by a mutual recognition agreement (MRA) with South African Institute of Chartered Accountants.
This means that Icaz members do not have to sit for an exam to practise in South Africa. There were 282 Icaz members in the United Kingdom supported by an MRA with the Institute of Chartered Accountants of England and Wales.
Icaz also has members in Australia and New Zealand (90), United States (56), Cayman Islands (26), Canada (21), Zambia (15) and 17 members in Bermuda. It has 74 members in Botswana and 35 members in Namibia.
"We are the only institute which is affiliated to the International Federation of Accountants and a member of the Pan African Federation of Accountants," Makaya said.