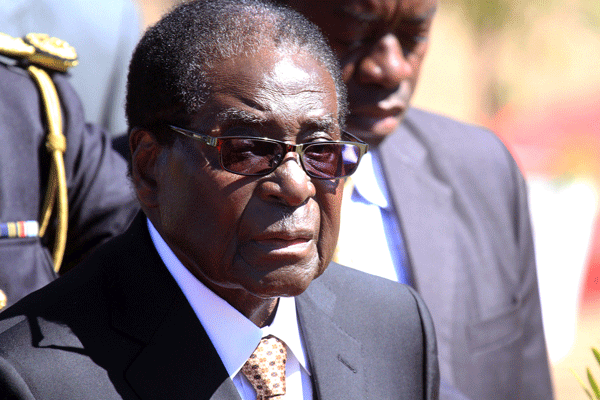 Several of United Kingdom-based Zimbabwean women's rights activists last week petitioned the Zimbabwean embassy in London protesting against the violation of women's rights by President Robert Mugabe's government.
BY OWN CORRESPONDENT
The protests were organised by Tawananyasha Widows and Orphans Christian Organisation under the umbrella of Women of Justice Arise, Zimbabwe Christian Peace Movement, Female Victims of Torture Arise, Restoration of Human Rights and MaZimbabwe Yes We Can, which are also advocating for equal political rights.
The groups marched from the Zimbabwean embassy in London to Number 10 Downing Street and handed in a petition to Lord Ahmad (Prime Minister's Special Representative on Sexual Violence in Conflict) requesting the British government to intervene on political violence against women in Zimbabwe.
The petition, titled My Right to Vote/Not Your Right to Rape, was aimed at highlighting all forms of politically-motivated sexual violence against women in Zimbabwe. The groups have also written to all Southern African Development Community member States, requesting that they exercise their constitutional mandate as signatories to address the recurring ugly scenes of violence already manifesting across Zimbabwe ahead of next year's elections. This petition marks the start of an organised campaign by the Zimbabwean Diaspora against political violence on women and girls at home.
Earlier this year, MDC-T activist Masciline Chikosha was sexually assaulted by suspected Zanu PF activists in Bindura for wearing her party T-shirt, but the culprits are yet to be arrested.
Zimbabwean civil society organisations have been intensifying the call for the Diaspora right to vote in the 2018 general elections.
Zimbabwe is one of the few countries that disenfranchises their own Diaspora citizens from voting. While the 2013 Constitution allows Diasporas to exercise their right to vote, it is up to the sitting government to align the law.