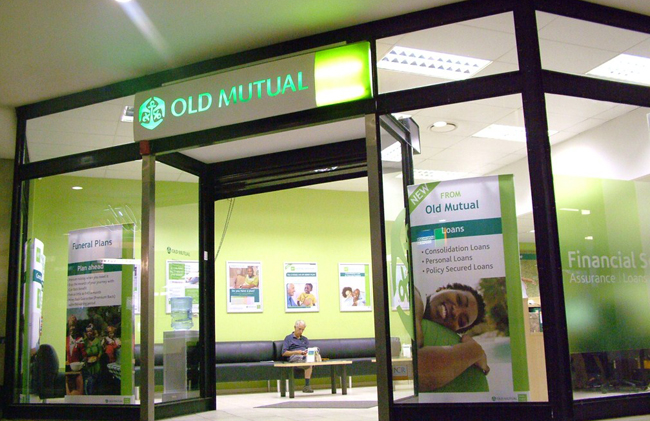 The Prestigious Old Mutual Westgate Half Marathon race is set for this Sunday in Harare, with sponsors pouring in $28 000.
BY KENNETH NYANGANI
The race, named after Old Mutual's Premier shopping mall located west of Harare (Westgate Shopping Mall), is expected to attract more than the 1 200 runners who participated in last year's race.
Old Mutual, the sponsors of the race, have confirmed that this year's main prize is pegged at $3 000 both in the male and female categories' 21km races.
This year's event will see the country's top athletes participating in the 5km, 10km and 21km races respectively.
Registration for athletes started on August 28 and will end on Saturday at Old Mutual offices at Westgate Shopping Mall and Old Mutual Harare Green Zone.
Old Mutual Property general manager Gilbert Gumpo said: "This year, we promise all the athletes an exciting and challenging race. We are expecting them to come in their numbers as we have witnessed over the years.
"Furthermore, it's going to be a family-oriented and fun-filled day. There is a race for everybody, whether you are a professional or a casual runner."
The Westgate Half Marathon is one of a number of races that are sponsored by the organisation, with the others being the Vumba Mountain Run and the Nkulumane Fun Run.
National Athletics Association of Zimbabwe president Tendai Tagara said he was pleased with Old Mutual's gesture.
He said Old Mutual had supported his tenure as president of the national association.
"I am very happy with their gesture. When I was appointed as president of the association in 2013, we only had two Old Mutual races and now, we have almost five, which is a good development and we are grateful to them," Tagara said.
The race attracts the country's best athletes in the mould of battle-hardened Olympians Cuthbert Chisango and Wirimayi Juwawo for the men's category, while Olivia Chitate and Constance Nyasango headline the female category.