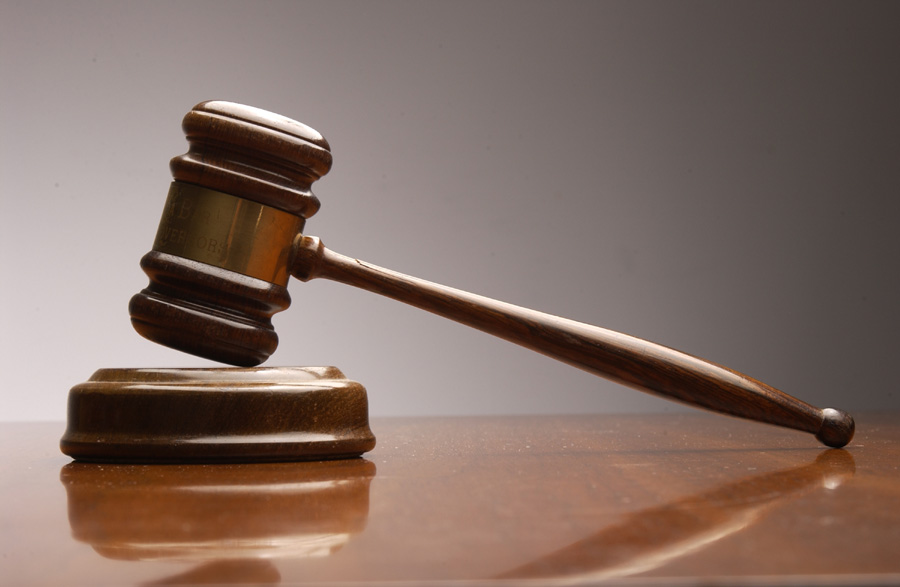 A HARARE Central Police Station-based traffic officer was bashed by a commuter omnibus conductor after demanding $15 as a bribe to facilitate free passage.
BY DESMOND CHINGARANDE
This was heard when Clayton Manyora (23) appeared before Harare magistrate, Victoria Mashamba charged for the assault of the police officer, Innocent Mudambo, as well as touting.
Manyora was convicted and sentenced to a wholly-suspended six month jail term.
He will serve 210 hours of community service at St Mary's Police Station in Chitungwiza.
In his defence, Manyora told the court that he saw three police officers coming to his commuter omnibus holding batons and iron spikes.
He said two of the officers got into the bus and another one placed a spike in front of the vehicle.
He further told court that Madambo demanded $15 as a bribe from the driver, but was told the money was with the conductor.
He said he gave Madambo the money, before he asked for a receipt, but the officer declined.
Manyora told the court that he then demanded his money back and a scuffle ensued, leading to the fight.
According to the State, on July 11 this year at around 8pm, Manyora was touting for passengers at the Charge Office rank.
Upon arrest, Manyora struck Madambo on the face using open hands and ran away, but was arrested on the same day.