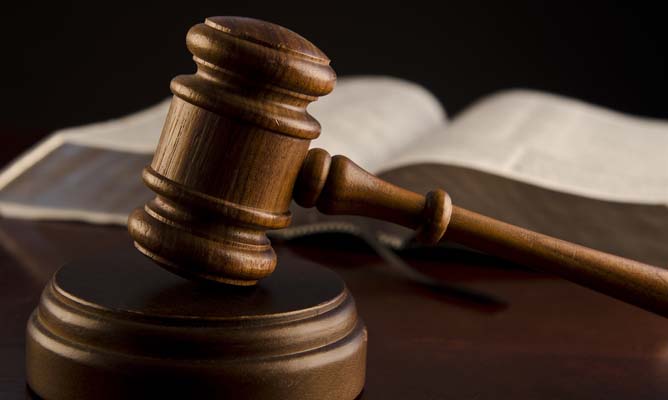 A DETE businessman man survived death by a whisker after he was allegedly attacked and robbed of $2 300 by three Bulawayo men, who had been stalking him on a bus.
By Nokuthaba Dlamini
This was heard when Brian Ruvingo (37) of Tshabalala high-density suburb appeared before Hwange magistrate, Portia Mhlanga yesterday charged with robbery.
In his affidavit, the victim, Layandu Mudenda (30), alleged that Sibangani Nqobile Ngwenya, a Zimbabwe Republic Police (ZRP) constable based in Dete, Ruvingo and two accomplices, who are still at large, stalked him on July 9 from Bulawayo to Cross Dete.
Mudenda had gone to sell a beast to butcheries in Bulawayo.
The three accused boarded the same bus with Mudenda and they dropped off at the same bus stop at night.
As he was walking towards his homestead, the three allegedly pinned him down and assaulted him severely with fists until he lost consciousness before they stole $2 300.
On August 12, Mudenda, who had returned to Bulawayo, spotted Ruvingo in Mzilikazi and he immediately notified the police.
Ruvingo is denying the charge, arguing that this was a case of mistaken identity.
He was denied bail after the prosecutor said he was likely to jeopardise the investigation through interfering with witnesses and his accomplices.