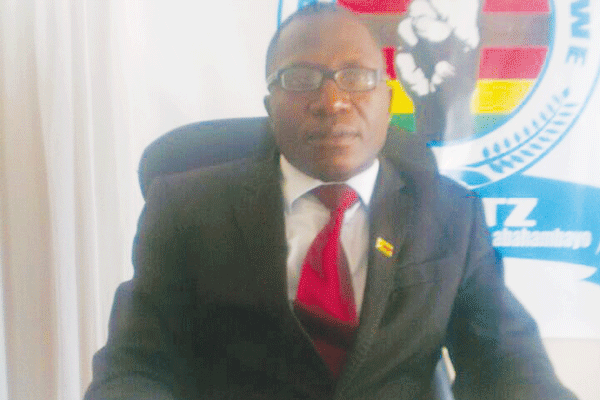 OPPOSITION parties involved in coalition talks have called on their supporters to remain patient as party leaders continue to engage over sticking issues that have threatened to derail the project.
BY OBEY MANAYITI
Seven parties recently sealed a deal to contest the upcoming elections under the banner of MDC Alliance with MDC-T leader Morgan Tsvangirai as their presidential candidate, but the parties are yet to agree on the distribution of positions and parliamentary seats in the envisaged coalition deal.
In an interview yesterday, MDC Alliance spokesperson Jacob Ngarivhume admitted that they had missed the deadline they had set for conclusion of the talks.
"Building coalitions is a process and not an event and building the MDC Alliance is actually another process and we are in that process. I can report back that everything is well and we are in agreement and we are finding each other on the issues that need to be ironed out. As soon as we are ready, an announcement will be made," Ngarivhume said.
He said although there were reports of infighting in some of the parties, the greater coalition would not be affected.
The MDC-T and PDP are currently being torn apart by intra-party clashes centred around the sharing of seats in the coalition deal.
"The coalition is a group of democrats where we have divergent views and they are welcome and expected in a democracy. Within those political parties where there are divergent views, we respect that divergence because that is the whole essence of a coalition," Ngarivhume said. "We know that the seven partners might have different views on the coalition, but we are not worried about that. In fact, we celebrate divergence where it occurs and those parties must be able to deal with their divergent views and we don't expect that to affect the coalition at all."
The MDC Alliance will be launched this weekend in Bulawayo where top MDC-T officials and PDP officials opposed to the coalition are based.
PDP spokesperson Jacob Mafume confirmed yesterday that his party's management committee met in Harare last Friday to discuss their position in the alliance.
PDP was allocated 14 parliamentary seats in the alliance and promised the deputy mayorships of Harare and Bulawayo.