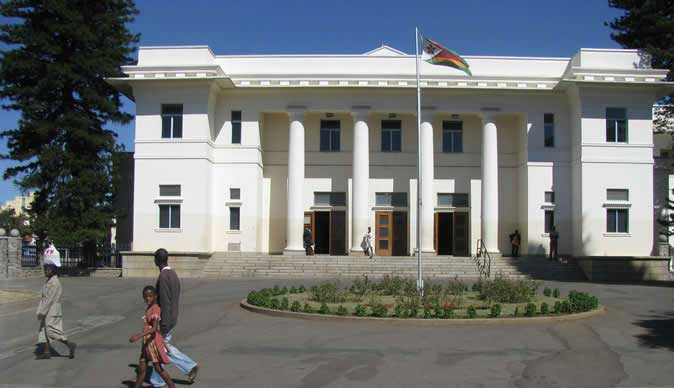 THE Bulawayo City Council (BCC) has invited investors across the globe to invest in the city's hospitality industry.
BY MTHANDAZO NYONI
Speaking at the Zimbabwe Investment Authority (ZIA) training and induction workshop held in Bulawayo recently, BCC economic development officer, Brian Hlongwane said the second largest city has vast investment opportunities, especially in the hospitality sector.
"We have opportunities in the hospitality industry. As a city, we are short of accommodation, particularly when we have to host major events like the Zimbabwe International Trade Fair and Hlanganani that is coming in October," he said.
Accommodation challenges emerge, especially during the Zimbabwe International Trade Fair (ZITF) period, mainly due to the increased number of visitors.
ZITF Company has set out plans to build a 300-bed hotel and convention centre at its Bulawayo grounds over three years.
"So we are looking for investors in the hospitality industry to develop hotels and lodges. We are also looking for developers in the cluster houses. We have a number of sites that we have identified and set aside for the purpose," he said.
The Zimbabwe Tourism Authority (ZTA) recently revealed that there was need for Bulawayo to invest in putting up conferencing facilities, as well as construction of a five-star hotel facility.
It said the whole region does not have a five-star accommodation facility, with the best facilities available being three-star hotels.
ZTA warned that Zimbabwe could face a shortage of hotel rooms by 2020 unless there is substantial investment in tourism infrastructure before then.
Existing rooms and beds in Bulawayo, according to ZTA, are likely to be saturated by 2020, thereby projecting a need for 500 more rooms by 2020.
Victoria Falls needs 1 500 rooms, the capital Harare requires 1 000 rooms, while Bulawayo and Kariba require 500 and 300 rooms respectively.
Other investment opportunities available in Bulawayo are in areas such as integrated resorts, culture villages, golf estates and casino, amusement parks, state-of-the-art shopping malls and restaurants.