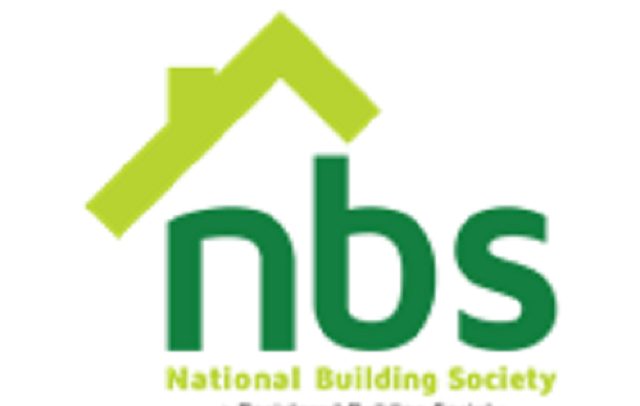 THE National Building Society (NBS) has narrowed its net deficit by 50,17% to $633 662 in the first half year period ending June 30 due to offering lower mortgage interest rates than market averages.
BY TATIRA ZWINOIRA
The narrowing of the net deficit was an improvement from a previous of $1,27 million recorded at the end of June 2016, a month after NBS's creation.
In their unaudited financial statement of results for the half year ending June 30 released yesterday, NBS acting chairman Nimrod Chiminya said their delivery numbers in terms of housing had been significantly enhanced by offering low cost housing.
"Key to this has been our ability to offer the lowest interest rates on the market backed by a favourable tenure of up to 25 years. Thus, enabling the low to middle income class who have traditionally been financially excluded to successfully apply for mortgage finance," Chiminya said.
NBS's net deficit is despite it increasing net interest income for the period by 891,05% to $2,22 million during the period under review from $224 456 recorded at the end of June 2016.
NBS, which is wholly-owned by the National Social Security Authority, has approved 3 004 mortgage applications since its formation in May 2016. Mortgage interests rates range from 9,5% to 11,5%, slightly below the market average of 12%.
The application contributed to several housing projects with some completed areas like Adelaide Park in Epworth, Woodbrooke Park (Bindura) and Amalinda Park (Glen Norah), among several other projects.
Chiminya said similar developments would take shape in the Matabeleland and Manicaland regions with projects expected to deliver about 2 000 housing units.
"These projects are expected to be carried into the second half of the year and will form part of the work done so far towards the fulfilment of the annual target of 10 000 housing units for the year 2017," he said.
Total assets grew by 51% to $86,39 million from $57,05 million recorded at the end of December 31 2016 which was anchored by an increase in deposits from customers. Deposits grew by 98% in the period under review to $38,2 million from $19,35 million at end of 2016.
NBS had its cash reduced to $66 638 from $536 881 recorded at the end of the December 2016, while cash at the bank increased by 58,9% to $315 684 from $198 661 at the end of 2016 showing customers relying on bank transfers.
Loans and advances grew by 96% to $48,85 million in the period under review from $25,03 million recorded at the end of December 31, 2016.