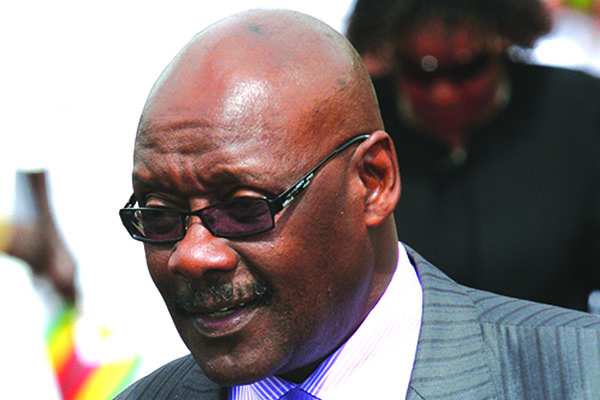 Health and Child Care minister David Parirenyatwa has allayed fears of anti-retroviral drugs (ARV) shortage, saying the country had acquired adequate stocks to cater for all people on anti-retrovial therapy.
BY Stephen Chadenga
Speaking on the sidelines of a nurse graduation ceremony at Gweru General Hospital on Friday, Parirenyatwa said stocks of second line drugs would be increased, but dismissed reports of shortages.
This followed reports that the country was facing an acute shortage of Abacavir (a second line anti-retroviral drug) with anti-retroviral therapy (ART) patients receiving a week's supply of drugs instead of the traditional three months' supply they used to receive.
"As far as ARVs are concerned, we are safe as a country," he said.
"We have enough stocks although there is need to put more effort in securing second line drugs."
Last week, the ministry's secretary Gerald Gwinji was quoted as saying there has been an increase in the number of people on second line drugs, hence, the depletion on stocks.
According to the ministry, about 35% of an estimated one million people on ART were on second line treatment.