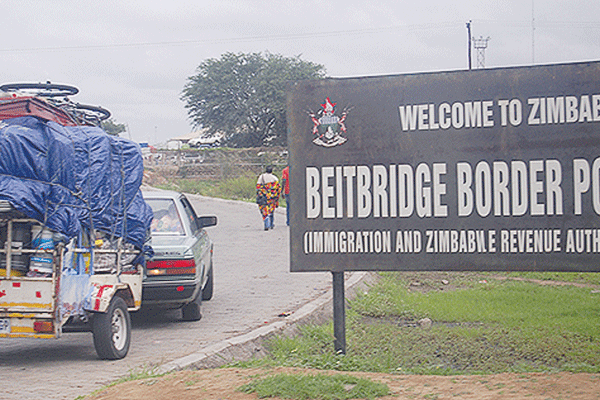 FIVE people died, three on the spot, when a speeding Beitbridge-bound commuter omnibus overturned about 40km north of the border town.
BY OWN CORRESPONDENT
Details were sketchy yesterday, but a police source confirmed two others had died on admission at Beitbridge District Hospital.
"An officer who attended the scene said the vehicle, a Nissan Elgrand, somersaulted several times before landing on its side," the source said.
The accident occurred close to where 10 people died last year in an accident involving a bus and a truck.
Five other people injured in yesterday's accident have been admitted at Beitbridge District Hospital.