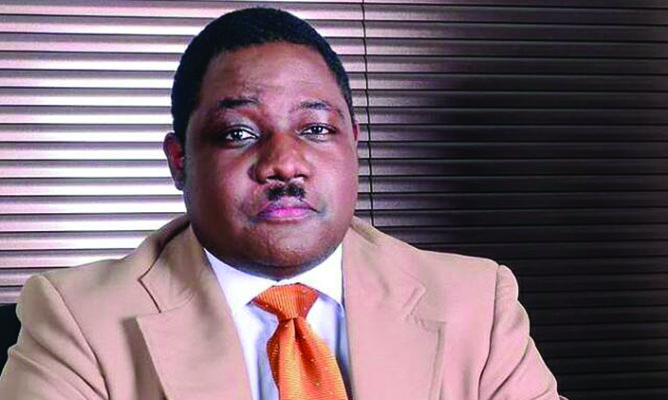 A LOCAL beauty pageant director, Taremeredzwa Munzara, arrested in Malaysia last month on allegations of human trafficking after a joint sting operation by South Africa's Hawks and Interpol, has claimed he was the target of a smear campaign by unnamed rivals.
BY WINSTONE ANTONIO
Munzara took to social media on Saturday to declare his innocence.
Munzara wrote on Facebook that while his rivals sought to destroy him, those who knew him well stood by him because they knew his brand.
"I was vilified, but the world refused and rejected the claim because they know who I am, and they know my brand values as Tare Munzara. I was being branded the wrong way, because someone wants to claim media attention for fame at the expense of my name, my work and all those who were involved in it (sic)," Munzara said.
"I am beyond grateful, so shout out to all those people from different countries, especially Zimbabwe and South Africa, who believe in me, supporting me through adversity without doubting me, family, friends, business associates and constituents."
He also expressed surprise that he did not even know some of the people who were fighting him.
Munzara was arrested in connection with a human trafficking case involving a South African model, Princess Mahlangu, who was later rescued along with eight other models from different countries.
Mahlangu implicated Munzara in the human trafficking ring that saw her travel to Malaysia under the impression that she would participate at Miss United Countries pageant run by Munzara that was supposed to have been held on July 29.
The Malaysian government, however, blocked the pageant.
In a recent interview, Munzara told NewsDay that he was to host the pageant, which he said was an international event open for unmarried females between the ages of 17 and 30 to promote the unification of nations, sharing and exchanging experiences and practices in order to bring about a progressive international community.
Mahlangu claimed she was instead threatened with death upon arrival, leading to Munzara's arrest.