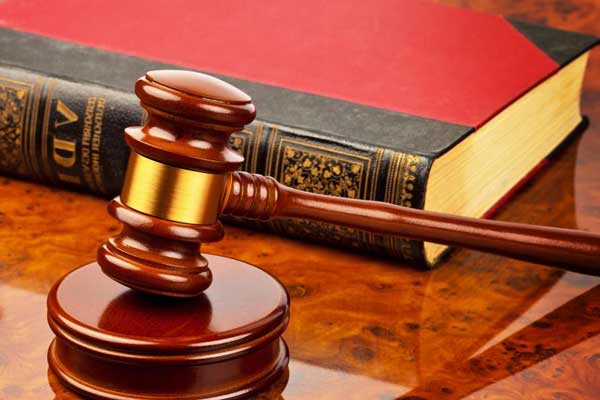 A 24-YEAR-OLD Harare man appeared in court on Monday facing allegations of bullying a junior police officer, after masquerading as police boss, Senior Assistant Commissioner Lee Muchemwa's son.
BY DESMOND CHINGARANDE
Chengetai Chadambuka denied the disorderly conduct charge levelled against him and was remanded to August 24 by magistrate Annie Ndiraya.
Chadambuka is alleged to have bullied and threatened to cause the expulsion of Constable Tichaona Butani, following his arrest on August 12 over an undisclosed matter.
Following his release, Chadambuka allegedly stormed a police base at Market Square and charged towards Butani, claiming that his "father" Muchemwa had released him without charge.
He allegedly threatened to cause the termination of Butani's employment contract within two weeks.
When Butani ordered him to leave as he was being a nuisance, Chadambuka allegedly refused, leading to his arrest.
Idah Maromo appeared for the State.