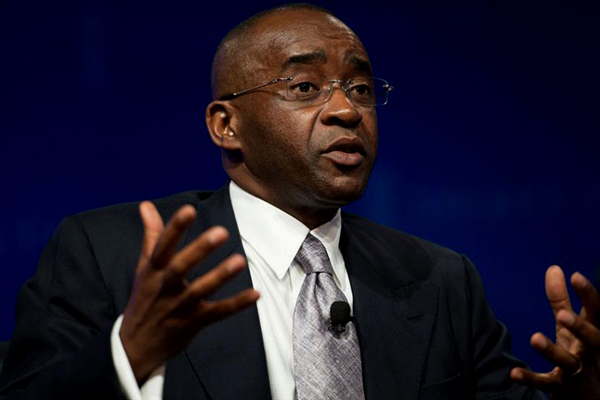 GOVERNMENT has licensed telecommunications guru, Strive Masiyiwa's Kwesé TV, a development which will bring competition to MultiChoice's Digital Satellite Television (DStv).
BY STAFF REPORTER
NewsDay heard yesterday that Econet Wireless Zimbabwe employees had been given decoders as Kwesé TV readies to launch the service in Zimbabwe.
Kwesé TV is changing the face of television, as it is premised on the concept of TV everywhere and anywhere.
Econet Wireless Zimbabwe spokesperson, Fungai Mandivheyi was not available for comment.
Lovemore Nyatsine, executive assistant to the group chief executive officer, said: "It's still premature for me to comment because there are certain procedures that are being followed. We are actually not licensed, as in that manner, certain processes need to be done.
Kwesé Free Sport has 13 million viewers on free-to-air satellite in Kenya, Ghana, Rwanda, Zambia, Botswana, Uganda, Nigeria, Malawi, Tanzania and Namibia.
It will launch in 20 countries by year end.
Kwesé TV is live in Botswana, Ghana, Lesotho, Rwanda and Zambia.
It will launch in Nigeria, Kenya and Uganda.
Currently, DStv independent agents are struggling to facilitate payments due to the foreign currency gridlock, leaving subscribers stranded.
A number of banks have removed DStv payment from their platforms except for accounts that are directly funded with United States dollars.
Kwesé TV is a brand of Econet Media Limited, the media arm of Econet, one of Africa's leading telecoms, media and technology groups.