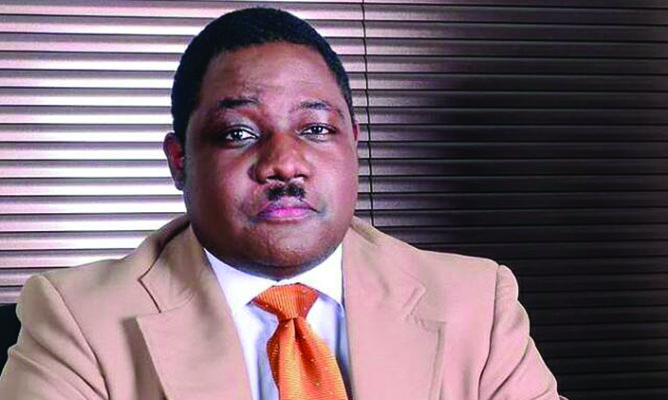 AUTHORITIES in Malaysia have arrested a Zimbabwean national linked to a pageant run by Taremeredzwa Munzara, on allegations of human trafficking after a joint sting operation by South Africa's Hawks and Interpol.
BY WINSTONE ANTONIO
While NewsDay could not immediately establish the identity of the person arrested, allegations are that the arrest was in connection with a human trafficking case involving a South African model, Princess Mahlangu, who was later rescued alongside eight models from other countries.
Allegations are that Munzara was implicated by Mahlangu, who claimed she was made to travel to Malaysia under the impression that she would participate at Munzara's Miss United Countries pageant, but was threatened with death upon arrival, leading to the arrest.
The models are said to have travelled to the Asian country for the Miss United Countries pageant run by Munzara that was supposed to have been held on July 29, but it is alleged that the Malaysian government blocked the pageant.
In a recent interview with NewsDay, Munzara confirmed he was set to host the pageant, which he said was an international pageant open for unmarried females between the ages of 17 and 30 that promotes the unification of nations, sharing and exchanging experiences and practices in order to bring about a progressive international community.
He further claimed, the pageant stands for developing the world using beauty queens as advocates and ambassadors for their countries in matters to do with social, economic activities and tourism and culture.
South Africa's State broadcaster, SABC reported on the arrest and a statement from the South African Directorate for Priority Crime Investigation, known as the Hawks, confirmed that a Zimbabwean had been arrested.
"Nine alleged sex trafficking victims were rescued on Friday and one suspect arrested in a joint sting operation by the Hawks, Interpol and the Malaysian police," the statement read.
"The women, one who is South African and the other eight from different parts of the world, were allegedly trafficked to Malaysia last week Saturday after they responded to take part in a beauty pageant in Kuala Lumpur.
"Upon arrival, they were informed by their handler that the show has been cancelled and they were held hostage in a hotel room.
"The 27-year-old victim managed to make a frantic phone call to her brother, who then contacted (Police) minister Fikile Mbalula.
"Minister Mbalula referred the matter to the authorities and the Hawks immediately took a leading role in the case.
"The accused, who is from Zimbabwe, was arrested and is currently in custody in Malaysia.
"It is understood that the ladies were going to be smuggled to different parts of the world for sex trafficking."
Mbalula told journalists at a press briefing, while welcoming the alleged victim that "a Zimbabwean national has been arrested in connection with the crime" without naming him.
He said they were investigating an agency in Bloemfontein, South Africa, as they believed they operated as a syndicate, working closely with authorities from Malaysia and Interpol to investigate the matter.
Efforts to get a comment from the Zimbabwean embassy in Malaysia were fruitless, as the phone rang unanswered and questions sent by email had not yet been responded to.
Munzara also did not respond to messages sent to him on Facebook and WhatsApp by time of going to print.