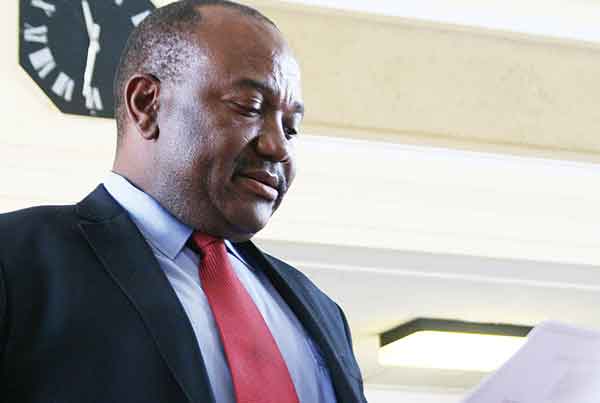 HARARE mayor, Bernard Manyenyeni, says his council will soon rope in private property developers to build affordable rental units for low-income earners as part of measures to address the city's accommodation crisis.
BY PAIDAMOYO MUZULU
The housing model used to exist during the colonial era, where local authorities developed suburbs specifically for the working class, who would then pay rentals from their earnings.
The position was changed by President Robert Mugabe's government soon after independence when it brought in the home ownership scheme, where sitting tenants became owners of the houses.
"I think we need to review housing models in Zimbabwe. House ownership cannot be the only game in town. We should be targeting housing for many and, yes, ownership for some," Manyenyeni said yesterday.
"We should encourage commercial developers to create housing units for rental to anyone. It's the roof we should provide not always the title deeds."
Former councillor, Mike Davies said the concept would go a long way in addressing the city's housing backlog.
"This is a good idea. There are many models. For example, community trusts can be an effective way of protecting low-income tenants from predatory speculators if the management system is sound, of course," he said.
Currently, there are a number of flats and cluster homes for rental, but they are mainly for the upper-middle class and the rich and are mainly situated in the northern suburbs where the affluent live.
Manyenyeni said it was important that the council should pursue other cheaper funding mechanisms to make the homes accessible to the poor working class. The mayor said they were looking closely at entering the municipal bond market.
"We are actively pursuing municipal bonds. We now have a proud reporting position being up to date. If we work on our budget deficits, we can now be bankable," he said.