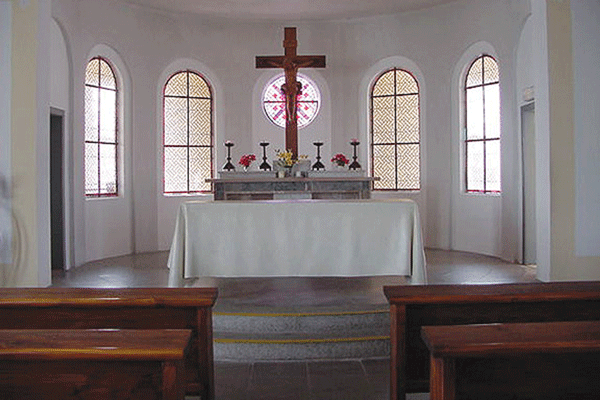 LOCAL human rights watchdog, Heal Zimbabwe Trust (HZT), has hailed the clergy for coming together to launch an election campaign dubbed The Christian Vote 2018 to fight political violence ahead of next year's national polls.
By NQOBANI NDLOVU
HZT said it was ready to partner the clergy in peace-building initiatives and awareness campaigns, as the country heads towards the elections.
"The move by the church to launch a peace campaign against violent elections is commendable and, as Heal Zimbabwe, we will partner the church in initiating campaigns for peaceful elections ahead of the 2018 elections," HZT said.
Clergy from various denominations came together last week to launch the campaign against political violence, with the Zimbabwe Council of Churches secretary-general, Kenneth Mtata quoted as saying: "We want to make sure we do not have a repeat of what we have done, or what we have seen."
Zimbabwe has witnessed violent elections since 1980, with the ruling Zanu PF supporters accused of being the main perpetrators.
Human rights watchdogs have warned the 2018 elections would be no different, particularly after President Robert Mugabe called for the resuscitation of the National Youth Service (NYS), whose graduates, referred to as Green Bombers, are accused of leading terror attacks against the opposition.
The programme, launched at the turn of the millennium, was discontinued in 2009.
HZT said the clergy had a huge role to play in preaching peace before, during and after elections.
"HZT appreciates the fact that the church has over the years been able to stand resolute and in unity with civil society organisations and has encouraged peace among citizens.
This critical role by the church has strengthened local credibility and trust in the church as a key stakeholder in healing and reconciliation processes.
" It is upon such trust and credibility that the church, if recognised and given opportunity, could become key in the crucial domains of peace-building and reconciliation efforts," HZT added.