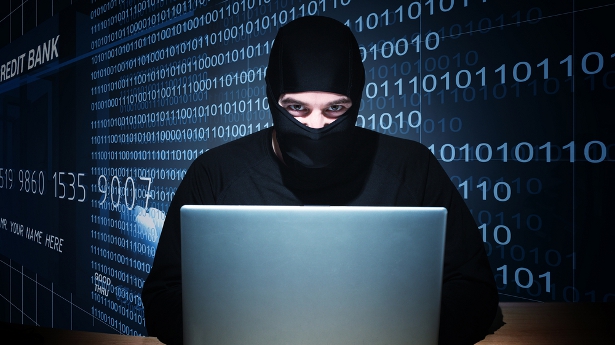 THE Zimbabwe Information and Communication Technologies (ZICT) has warned that the local financial sector is susceptible to cybercrime, urging the public and private sectors to work together.
BY TATIRA ZWINOIRA
ZICT chairman, Jacob Mutisi told NewsDay yesterday that in the wake of the recent ransomware affair, which affected 150 countries worldwide, the financial services sector was not fully equipped.
"We have realised that financial services does not have a way of stopping this kind of cyberattack, which can cripple the sector. Furthermore, our companies and government do not have a cyber security strategy and policy to address the issues. In other countries, you find cyber security centres, which monitor external and internal cyber threats just like border controls, but here in Zimbabwe we don't have a structure like that," he said.
"This is not only about them (financial services sector) it is about a national cyber security system. Ransomware is a simple click that attacks someone, who has an email. No one is safe. No amount of investment can protect you from this kind of attack."
Research from ZICT found that companies operate independently of one another and the government, which made it easier for cybercrime activities.
The push comes following the global systems computer virus attack that affected 150 countries, including Zimbabwe, dubbed the "WannaCry ransomware attack" last month.
The cyber attackers behind the global attack targeted computers running the Microsoft Windows operating system by encrypting data and demanding ransom payments in the Bitcoin cryptocurrency.
The attack affected many sectors including the health, airline sector and financial services among others.
Though Zimbabwe was included in the report of affected countries, no company has since come forward.
ZICT executive, Daniel Rusike said in Zimbabwe, it was clear that cyber security boiled down to an "each man for himself" approach.
"As security threats continue to evolve and attackers become more creative in defying company security, it is time to get proactive," he said.
"The time has come for the public and private sectors to collaborate to address the nation's cyber-security challenges. The significant questions regarding this collaboration are to come up with a framework of the circumstances, nature, and scope of the relationship between public and private sector."
The Zimbabwe National Risk Assessment Report of 2015 listed cybercrime as one of the crimes contributing to the $1,8 billion estimated illicit proceeds generated from criminal activity annually in Zimbabwe.
According to a previous report by the central bank on cybercrime, the most common cybercrimes in Zimbabwe are card fraud, identity theft, fake lottery/inheritance, electronic money laundering through virtual currency and electronic vandalism among others.
A number of internet users have encountered spam emails, phishing attempts and fake websites via malware and key-logger attempts and even via USB sticks that may have been infected with viruses that once accessed a defrauded person.