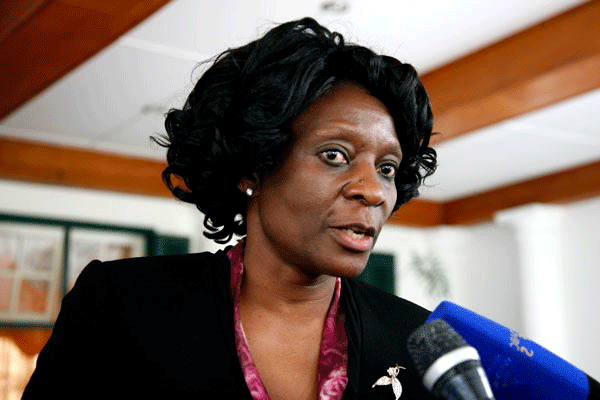 CIVIL society organisations have called on the Zimbabwe Electoral Commission (Zec) to ensure that its Electoral Regulations of 2017 are finalised to ensure that all grey areas in the management of polls are addressed.
BY BLESSED MHLANGA
The Elections Resource Centre (ERC) said it was important that Zec puts its systems in line with the Constitution to ensure that the polls are not challenged.
"The challenge we have at the moment is that we seem to be accepting to be led to another election when crucial elements necessary for a credible election remain outstanding … as long as our legislative framework remains unaligned with the Constitution, the subsequent electoral processes remain contested and, therefore, dent the credibility of our next election," ERC said.
The elections watchdog also immediately called on Zec to wean itself from the executive to win the electorate's confidence.
"As long as executive authority still remains in terms of influencing how Zec is administered, it doesn't matter which company has been picked to supply the biometric voter registration (BVR) equipment, but the extent of Zec's independence in arriving at the decision," ERC said.
The Zimbabwe Elections Support Network (Zesn) called on Zec to be transparent in its dealings after awarding the BVR kits tender.
"Now that the tender has been awarded, we expect Zec to publicise their election operational calendar with clear timelines for when the various processes will be conducted and how the exercise will be phased.
Of equal importance is the need for Zec to embrace the Open Data Policy to ensure transparency and access to key information by all stakeholders as a way of enhancing trust and confidence in the electoral processes.
"Zesn further calls for the finalisation of the voter registration regulations, which must clearly state the modus operandi of the commission in conducting voter registration as well as the role of other stakeholders such as observers," Zesn said.
The organisation also said it did not back any company during the BVR kits tender process.