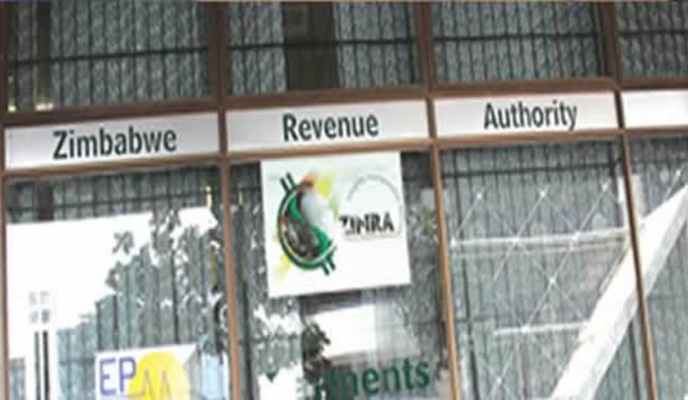 Liquidated clearing services company, Zambezi Power (Pvt) Ltd, is demanding over $6,4 million from the Zimbabwe Revenue Authority (Zimra) for malicious prosecution and loss of income.
BY CHARLES LAITON
Zambezi Power issued High Court summons against Zimra alongside its co-defendants, Paul Masarirambi and Prino Freight, on May 15.
Zimra entered its appearance to defend on Thursday last week.
In its declaration, Zambezi Power said in December 2014, Zimra "wrongfully placed a notice of embargo in terms of section 192 of the Customs and Excise Act" against its (Zambezi) bonded warehouse on an allegations that the firm had failed or neglected to pay customs duty, notwithstanding payment that had been made.
In addition, the firm said, Zimra, "maliciously levied charges" against Zambezi Power for allegedly contravening section 63(1)(ii) and subsection 2 of the Value-Added Tax (VAT) Act, alleging the firm had prejudiced the government of duty amounting to $434 831,10.
"The plaintiff (Zambezi Power) was, however, acquitted of the charges. The fist defendant's (Zimra) action of bringing the malicious charges were wrongful and unlawful based on malice given the fact that the first defendant was fully aware of the fact that the plaintiff had fully paid the necessary duties," the firm said.
"The malicious prosecution created a situation where plaintiff was unable to trade and was eventually placed under provisional liquidation in 2015."
According to Zambezi Power, between 2010 and 2014, it entered into an agreement with Masarirambi and Prino Freight, where the latter undertook to provide clearing services on behalf of Zambezi Power.
Pursuant to the agreement, Zambezi Power said, it paid Zimra through Masarirambi and Prino Freight a total of $479 215 on August 19, 2011 and December 27, 2013.
"Pursuant to the aforesaid payments, plaintiff provided all the necessary services and support that are consistent with the payment including: the execution of all necessary assessments and documents to enable goods in the warehouse to be released the payment of the necessary Vat refunds, upon the plaintiff selling any of the goods in its bonded warehouse and the generation of necessary release orders to allow goods to be released from bond," Zambezi Power said.
"The plaintiff suffered actual and potential loss of income calculated as per its average net income between 2010 and 2013," the firm said, adding between 2014 and 2018 it has lost $1 500 000 income per year bringing the total to $6 000 000.