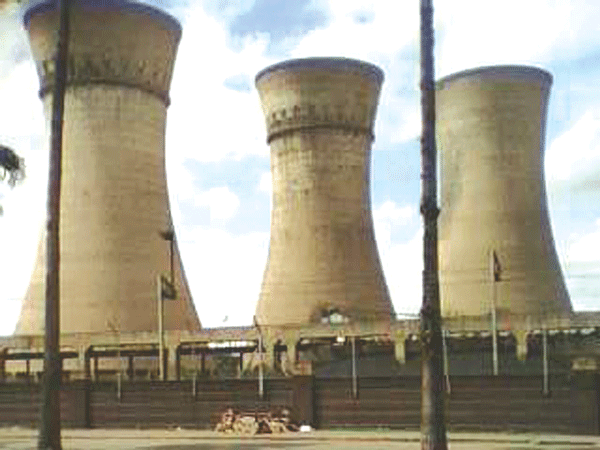 THE Zimbabwe Energy Council says government must channel foreign currency to Zesa Holdings unit, Zent Enterprises, to export transformers, as it has the potential to earn the country $10 million a month.
BY TATIRA ZWINOIRA
In a statement yesterday, energy council secretary-general, Panganayi Sithole said Zent required attention from monetary authorities, as it could help generate foreign currency.
"In addition, they are very expensive to import, ranging around $100 000 for each component depending on the size," he said.
"Zimbabwe is fortunate to have Zent that manufactures transformers and this saves the country a huge and unsustainable import bill.
"In addition, Zent has the potential to earn over $10 million monthly on exports of transformers to Zesco of Zambia, DRC, Lesotho, Malawi and South Sudan."
Sithole said this will remain a pipedream as long as Zent was not on the priority list of foreign currency allocation.
"The impact of shortage of forex has been immense, ranging from loss of potential forex, loss of potential income to Zesa Holdings, which is reeling under a debt of $1 billion, poor and intermittent loss of power and loss of potential to generate new jobs," he said.
This came as Zesa Holdings is failing to pay $43 million to South African power company, Eskom, which has threatened to cut off electricity, which could result in serious load shedding across the country.
Sithole said, while everyone was talking of Eskom's outstanding payments, there was no conversation on how to raise foreign currency within Zesa itself.
"You hardly hear discussions on the issue of support infrastructure. It is a well-known fact that our transmission system is now obsolete," he said.
"This is the reason why we are having some areas/locations going for months without power being connected.
"Imagine a scenario that we spend close to $7 million importing power on a weekly basis, but only part of that power gets to the end user because a certain portion would be lost due to old and antiquated equipment in transmission and distribution.
"Directly connected to that is the procurement of prepaid meters. Pre-paid meters have proved to all that they have increased the income for the utility."